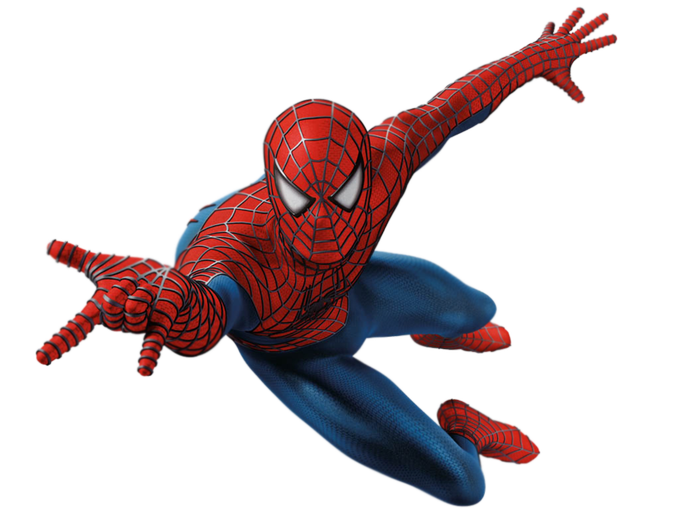 Yesterday we learned that Spider-Man would be joining the Marvel Cinematic Universe.
Now comes further word regarding when we can first expect to see Spidey in the official Marvel big screen continuity:
He'll show up in CAPTAIN AMERICA: CIVIL WAR, which'll arrive on screen May 6, 2016. This per The Wall Street Journal. Spidey appearing CIVIL WAR was already widely assumed/presumed, WSJ sources now say it is so.
We've previously heard that the same film will insert Chadwick Boseman's Black Panther into the fray (his standalone film arrives July 2018). Robert Downey Jr. is still expected to reprise his Tony Stary/Iron Man role in the picture, which will be helmed by THE WINTER SOLDIER's Anthony and Joe Russo.
WSJ also indicates the much-discussed but awkward feeling SINISTER SIX movie is still in development over at Sony, although it has apparently been decelerated for further mulling.
————
Glen Oliver
"Merrick"