UPDATE 2:41 PM CST USA - 02/05/15
Here's a different version of the trailer via Digital Spy...
====================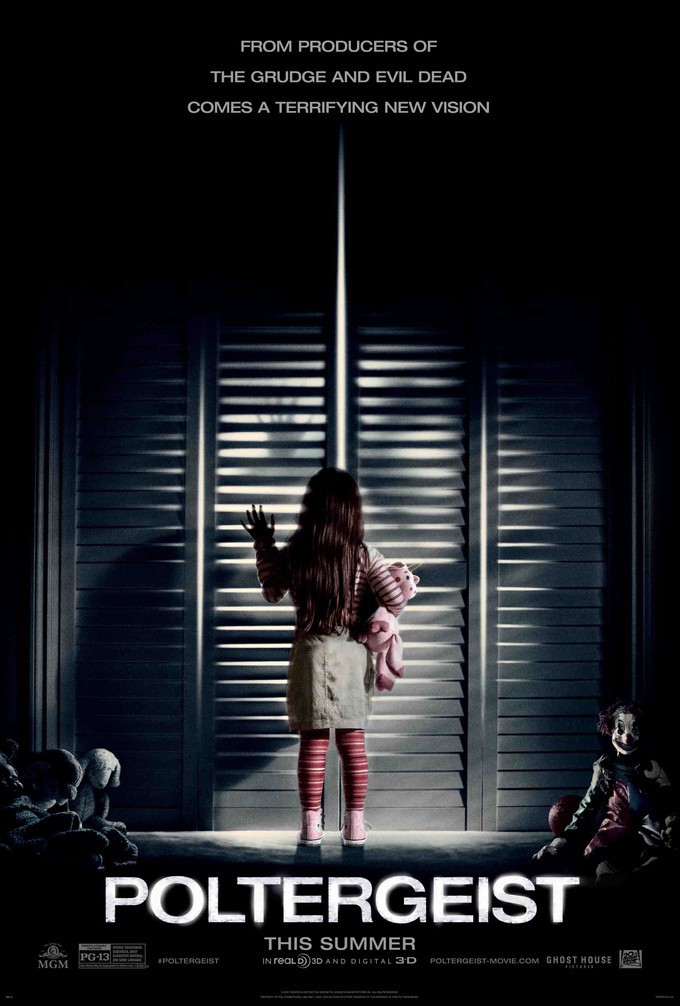 Our first trailer for the POLTERGEIST remake can be found HERE at Apple, or via the embed below.
Some of the imagery here is quite nice, although I don't know that I see anything in the trailer which screams "this is a giant step forward/bulletproof justification for the project!" Still, I'm curious to see more...
So, Zelda Rubinstein's character has been replaced by Quint from JAWS?
————
Glen Oliver
"Merrick"