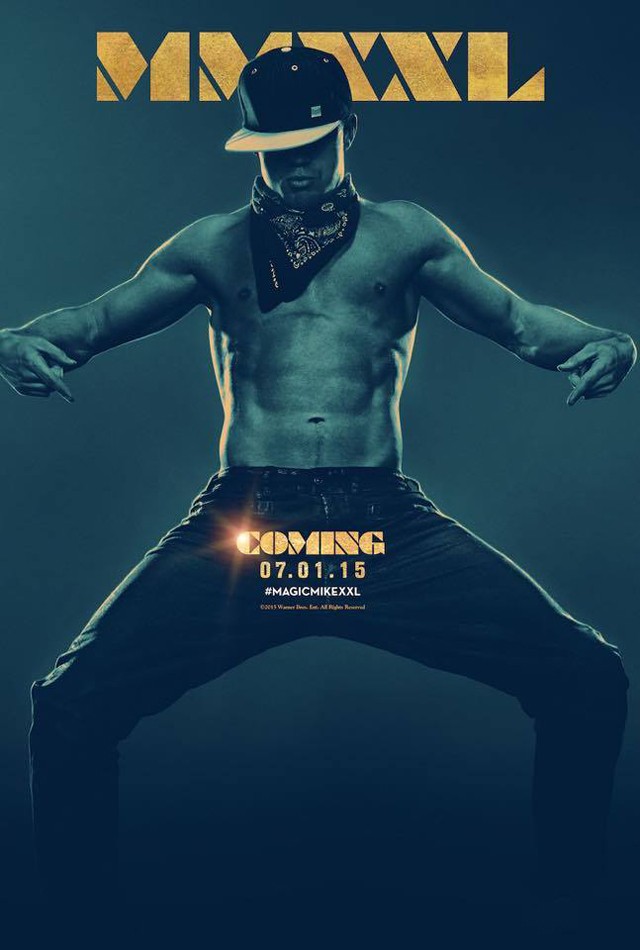 Here's the first trailer for the MAGIC MIKE sequel which arrives on screens July 1.
Steven Soderbergh, who helmed the first picture, does not reprise that task here - although he's still very much around as Director of Photography, Editor, and Executive Producer. Longtime Soderbergh associate Gregory Jacobs, who also produced EDGE OF TOMORROW and HBO's BEHIND THE CANDELABRA, directs this time around.
And…this looks like it could be a great deal of fun. I love the way this trailer is put together. The first film had a simple, direct charm which I hope they mange to both reprise and expand upon here.
————
Glen Oliver
"Merrick"