USA Today has revealed the Sandra Bullock voiced 'Scarlet Overkill' from this Summer's DESPICABLE ME spin-off, MINIONS.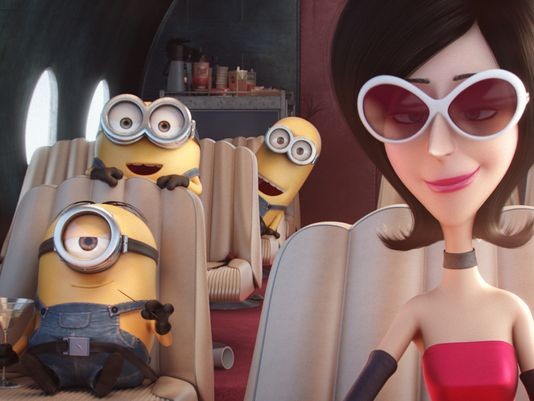 Their inadvertent slaying of the French leader Napoleon forces the Minions underground for generations, until a bold threesome — Kevin, Stuart and Bob — venture out to find a new evil leader.

Even in the '60s, when males dominate the social world, Scarlet is the clear choice to follow for pure villainy. Her husband and fellow villain, Herb Overkill (Jon Hamm), is so devoted to her that he took her name in marriage.
…says USA Today, where you can learn more about the film and character HERE.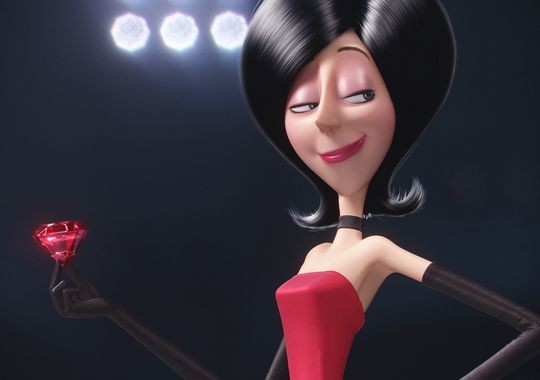 MINIONS releases July 10, co-directed by Kyle Balda (a co-helmer on THE LORAX movie) and Pierre Coffin (a director on the first two DESPICABLE ME films).
————
Glen Oliver
"Merrick"