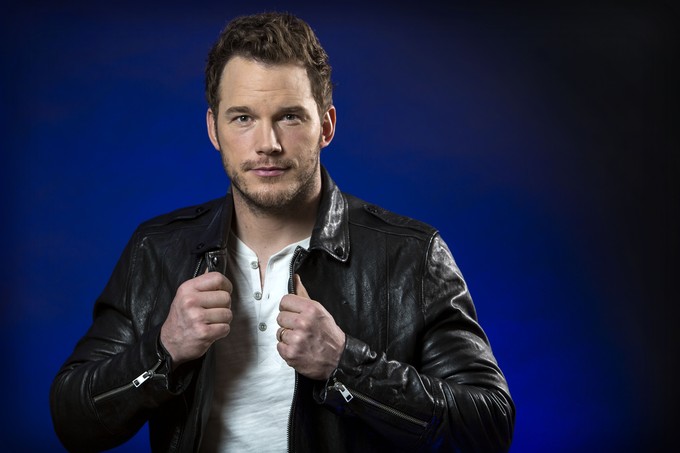 Deadline Hollywood reports that Chris Pratt, star of Disney's biggest 2014 hit ("Guardians of the Galaxy," for those who can't usually be sullied with box office news), is now the studio's choice to play Indiana Jones in the studio's reboot of the big-screen Lucasfilm franchise that launched in 1981 with "Raiders of the Lost Ark."
Pratt, who can be seen tonight as April Ludgate's husband on "Parks and Recreation," has been following a wildly successful career trajectory of late. He starred also in 2014 animated megahit "The Lego Movie," plays the lead in this June's "Jurassic World," and will star opposite Denzel Washington in a "Magnificent Seven" remake.
I'd personally much prefer more go-rounds with seventysomething Harrison Ford, but if we must prematurely go forward without him, it's hard to conceive of a better choice for the whip-cracking Henry Jones Jr. than Pratt, who in 2002 climbed onto America's radar as the (initially) bullying older brother Bright Abbott in The WB's "Everwood" before seguing to "Parks and Recreation" and loads of big-screen supporting parts in the likes of "Wanted," "Jennifer's Body," "Moneyball," "The Five-Year Engagement," "Zero Dark Thirty" and "Her."
Maybe they'll let Ford slap on an eyepatch and shoot a rocking-chair wraparound on Indy's front porch.
Find all of Deadline's exclusive on the matter here.