So here you go: our long-awaited first look at Josh Trank's FANTASTIC FOUR.
Meanwhile, Collider has a clearer image of the F4 garb than we're able to see in that reel. Unless I'm missing my guess, this would be one of the suits star Michael B. Jordan recently described as a 'containment suit.'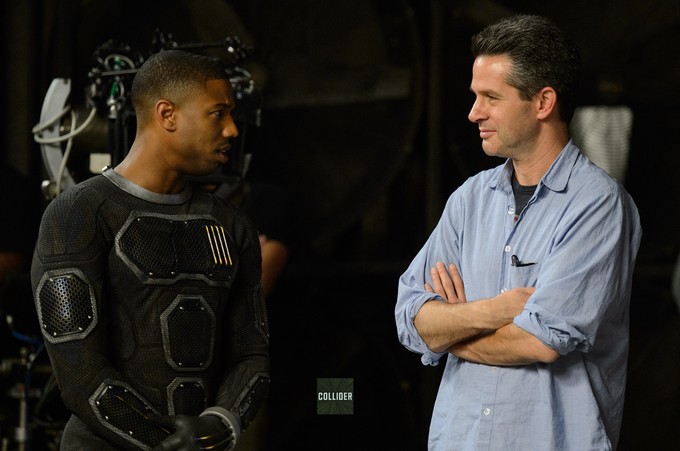 An embiggenable version of the same can be found HERE.
This comes to us via Collider, where an interview with producer / screenwriter Simon Kinberg and Trank reveals a bit more about what we can expect from the picture when it releases .
Trank revealed that renowned composer Philip Glass is scoring the movie with Marco Beltrami.
The film is heavily influenced by David Cronenberg and Trank mentioned that Scanners and The Fly were big influences on the look of the film.
Trank's first cut of the film was around 2 hours and 10 minutes. He said the final film will probably be between 2 hours and 2 hours and 20 minutes.
You can find much more HERE.
The characterization of the film being influenced by Cronenberg's SCANNERS and THE FLY is in sync with the THESE MBJ comments, in which he discusses the grittiness of the film.
FANTASTIC FOUR opens August 7.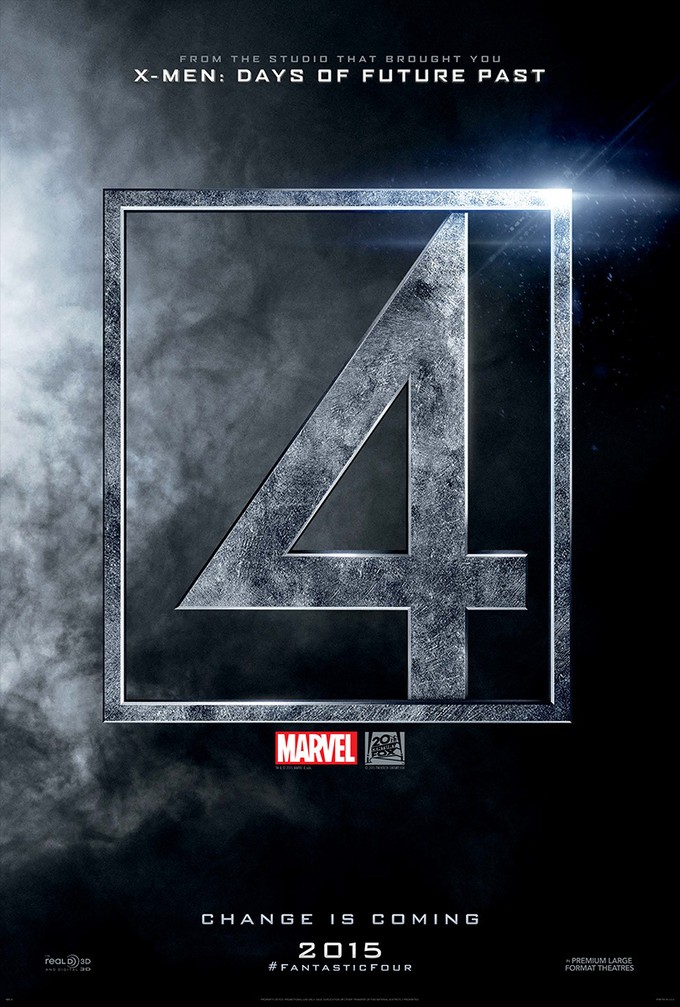 ————
Glen Oliver
"Merrick"