Hot on the heels of Oscar Isaac's discussion regarding how Apocalypse would be realized for the forthcoming X-MEN: APOCALYPSE comes a Tweet from helmer Bryan Singer regarding casting for the picture.
==========
===========
For those impatient with, or unwilling to click-through, Singer's links, that's…
Alexandra Shipp (the little seen (mercifully) DRUMLINE sequel - I really liked the first film, but…) as Ororo Munroe / Storm…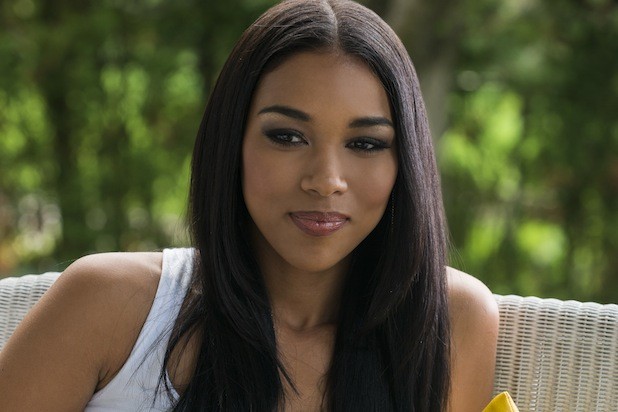 Sophie Turner (Sansa Stark on HBO's GAME OF THRONES) as Jean Grey…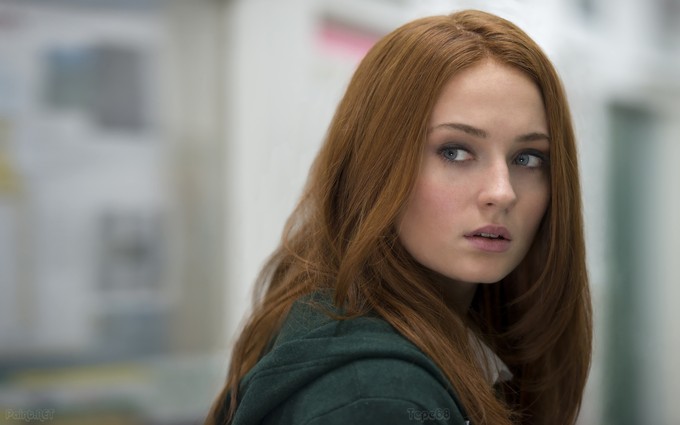 And Tye Sheridan (MUD, Malick's TREE OF LIFE) as Scott Summers / Cyclops.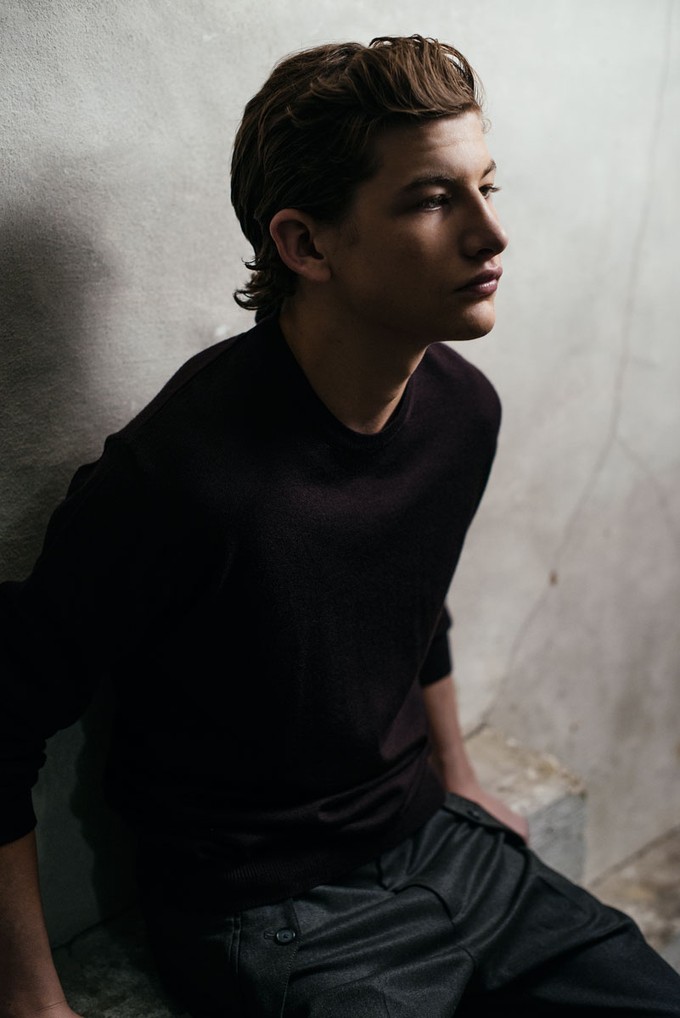 X-MEN: APOCALYPSE releases May 27, 2016.
————
Glen Oliver
"Merrick"