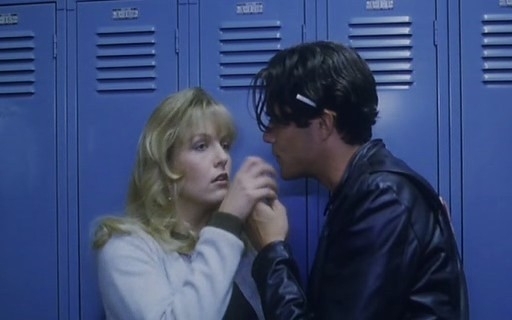 Sheryl Lee and Dana Ashbrook, who played teen lovers Laura Palmer and Bobby Briggs on "Twin Peaks" a quarter-century ago, will be returning for the nine-episode revival Showtime is airing next year.
Series mastermind David Lynch apparently gave Lee and Ashbrook permission to announce their involvement at something called the Twin Peaks UK Festival.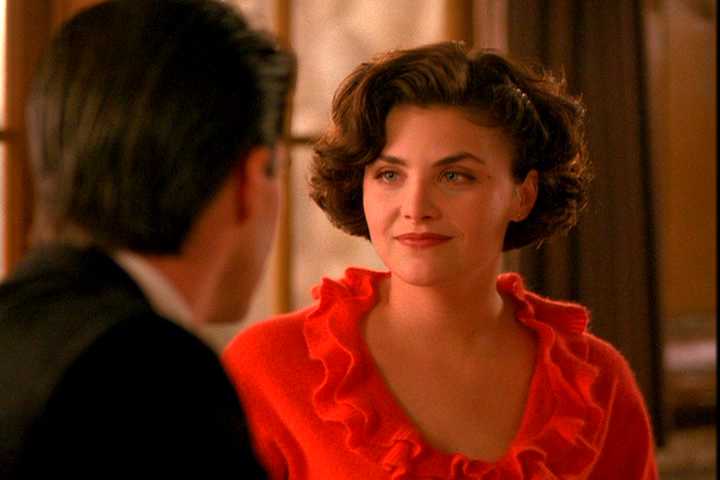 Lynch apparently also told Sherlyn Fenn, who played promiscuous hotel heiress Audrey Horne on the series, that she would be returning as well, according to Ashbrook.
Series lead Kyle MacLachlan announced at a Showtime TCA event last week that he would be reprising the role of FBI agent Dale Cooper.
All nine Showtime episodes will be directed by Lynch from teleplays by series creators Lynch and Mark Frost.
Find all of welcometotwinpeaks.com's story on the event here.