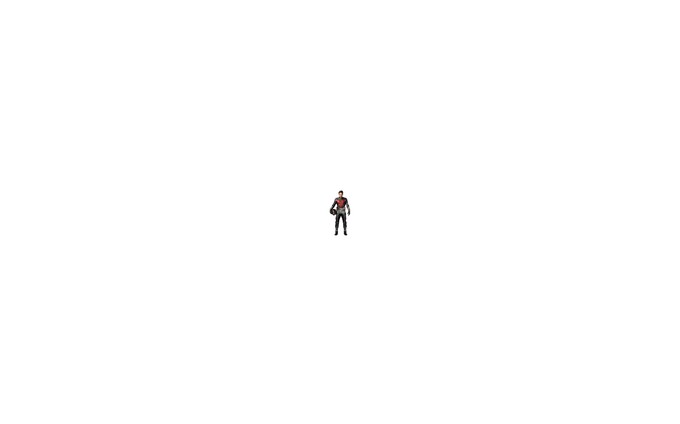 In addition to a poster and that trailer earlier this week, Entertainment Weekly has dropped a few more stills from Marvel and Peyton Reed's ANT-MAN. In 'em, we get a look at the back of the ANT-MAN suit, a behind-the-scenes shot of Paul Rudd and Reed working through a scene in Pym's lab, and a better look at Evangeline Lily's Hope Van Dyne than we got in the trailer.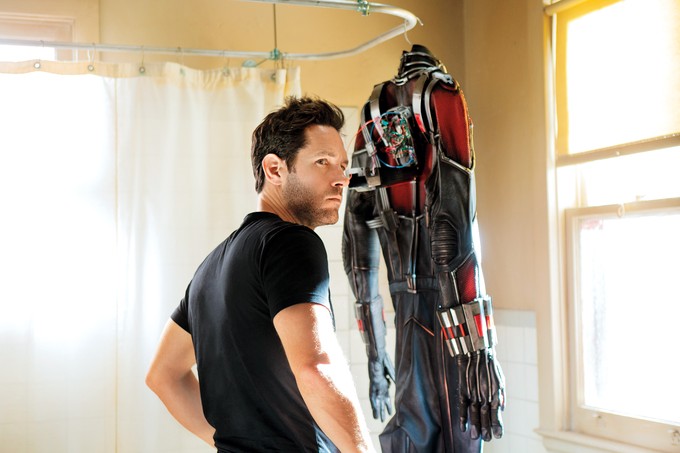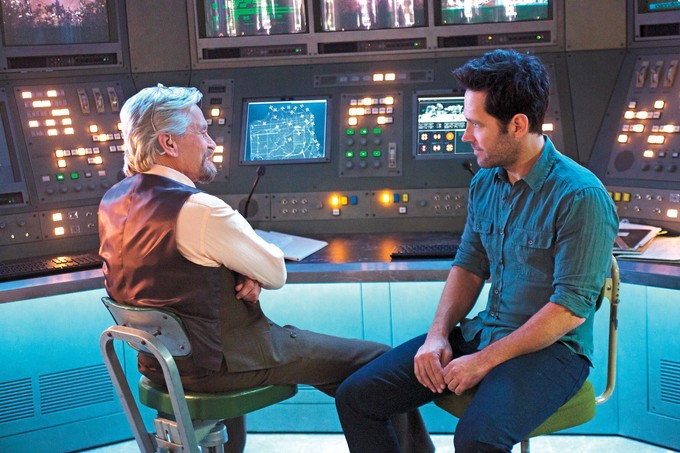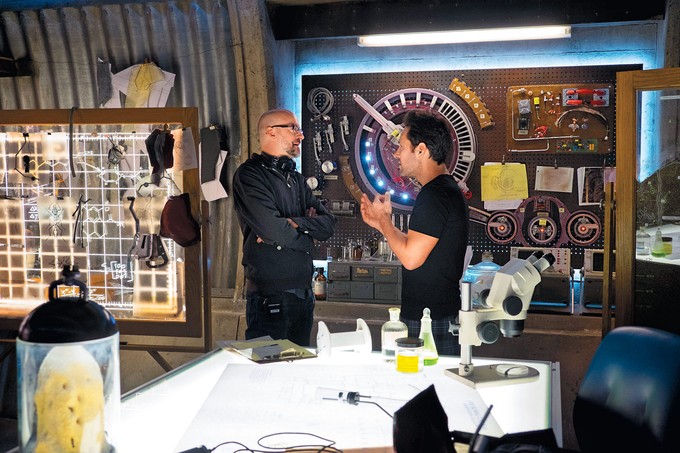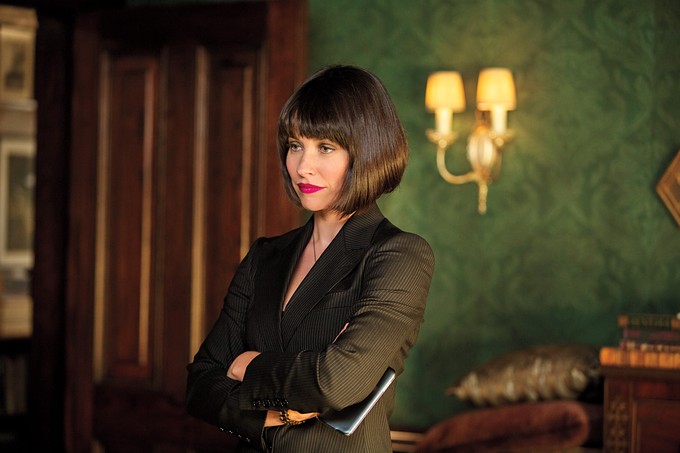 I don't know if these are going to convert the many out there (including our very own Quint) who thought the trailer was underwhelming, but they do help to showcase the visual style of Marvel's AGE OF ULTRON follow-up. This does look like a comic-book movie…which, in a way, was also kind of the primary flaw of the trailer for most people.
Thoughts?
I need you to see the ANT-MAN on July 17th.