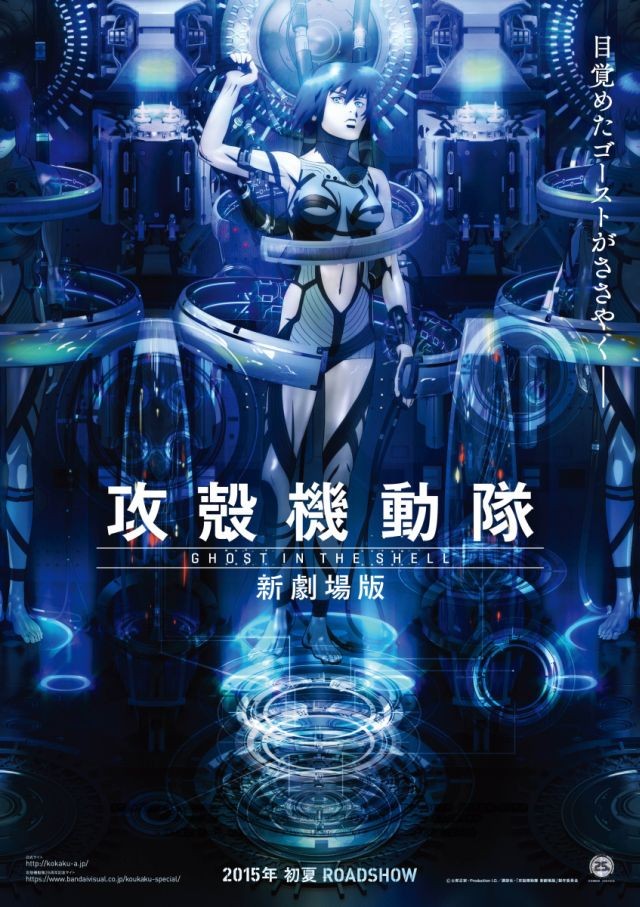 Hot on the heels of news that Scarlett Johansson will star in Rupert Sanders' live action version of GHOST IN THE SHELL comes this new teaser for GHOST IN THE SHELL: ARISE. This is the newest animated release in the cycle, which hits Japan early Summer. No word on when…or how… it'll appear in the US, although it's a safe bet it will.
This via Anime New Network and Coming Soon - the clip originates from GITS' official site. A very lovely poster for the film appears above.
If AICN's animation folks are reading this, please feel free to update this piece with expanded thoughts and whatnot!
————
Glen Oliver
"Merrick"
- e-mail
- Twitter