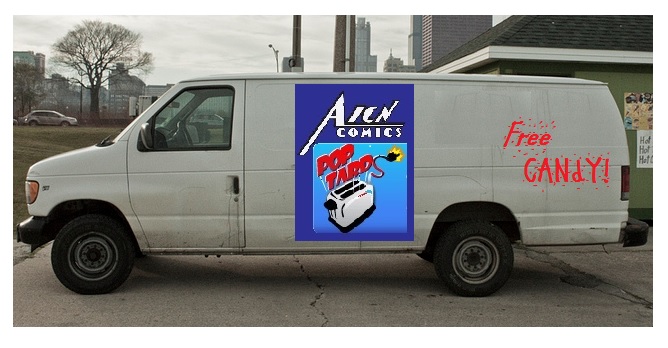 Ambush Bug here. The below hour-plus long conversation took place between myself, Optimous Douche, and our host Johnny Destructo of PoptardsGo.com. This week they talked endlessly about ABIGAIL & THE SNOWMAN (03:54), STAR TREK/PLANET OF THE APES #1 (11:46), ALL-NEW MIRACLEMAN ANNUAL #1 (18:45), S.H.I.E.L.D. #1 (27:21), X-O MANOWAR #31 (33:28), and of course, more general jack@$$$ery!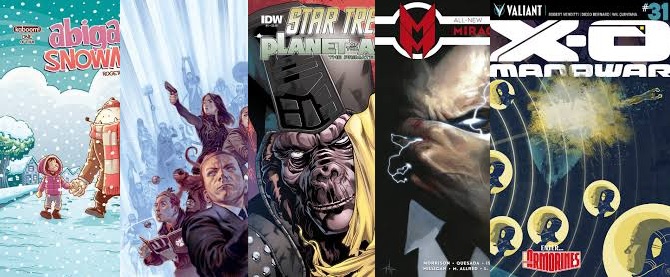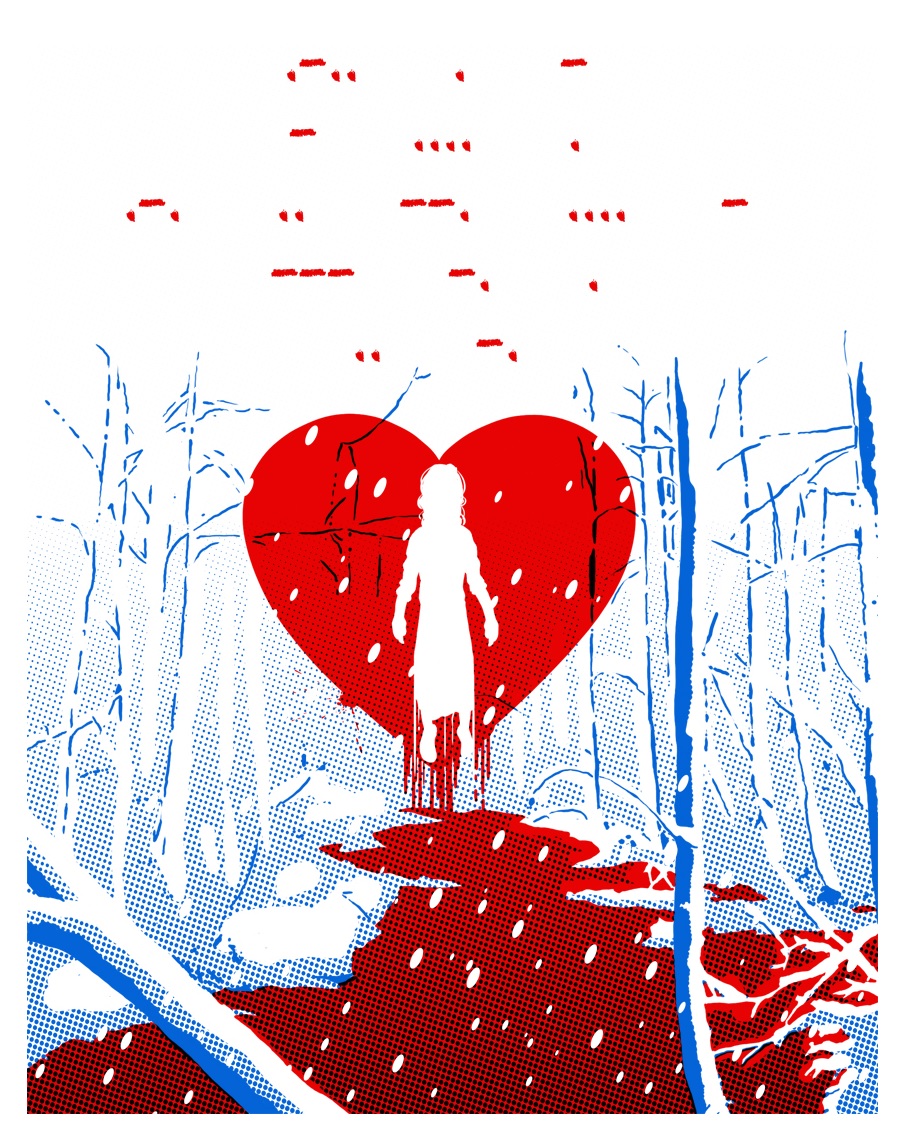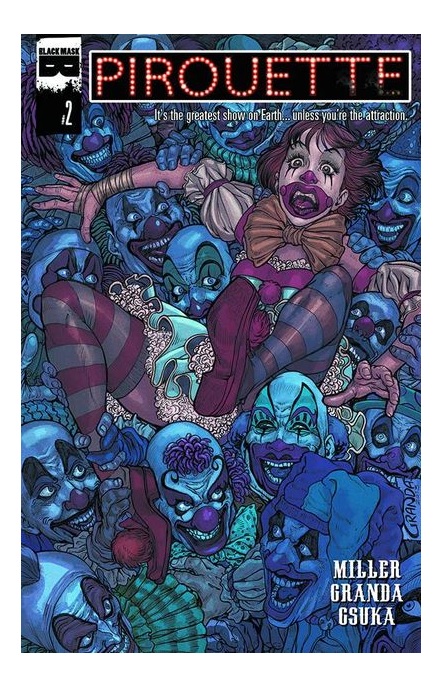 Follow JD on Twitter @poptardsgo and
find his art here
(or click on the image on the right)!
Follow Optimous Douche on Twitter @robpatey and
check out his website robpatey.com here
!
Follow Bug on Twitter @Mark_L_Miller and
check out his new creator owned series PIROUETTE from Black Mask Studios here
(or click on the image on the right)!
Look for more of the Holes rambling about comics on Poptards, follow us on Facebook here, and look for the @$$Holes' written reviews every Wednesday on AICN COMICS REVIEWS!

And be on the lookout for AICN HORROR's new podcast CANNIBAL HORRORCAST every other Thursday!