Ahoy, squirts! Quint here. If the prospect of a brand new Star Wars movie wasn't exciting enough (especially after that trailer!) what if I told you there was a juicy new rumor over at TwitchFilm that adds a few amazingly ass-kicking new names to the cast.
According to Twitch the three Raid 2 stars will appear in some form in JJ Abrams' Star Wars: The Force Awakens. These three Indonesian badasses are Iko Uwais, Yayan "Mad Dog" Ruhian and Cecep Arif Rahman, who played the Assassin, the final baddie in Raid 2.
No details on their characters or if they're just there to make sure the hand-to-hand combat is the coolest goddamn thing put into a Star Wars movie since the lightsaber, but either way if Twitch is right (and since Twitch founder Todd Brown helped produce both Raid movies I'd say he probably had good reason to run this article) then this is nothing but more good news to add to the Episode 7 pile.
I mean, Mad Dog is in Star Wars! This man right here: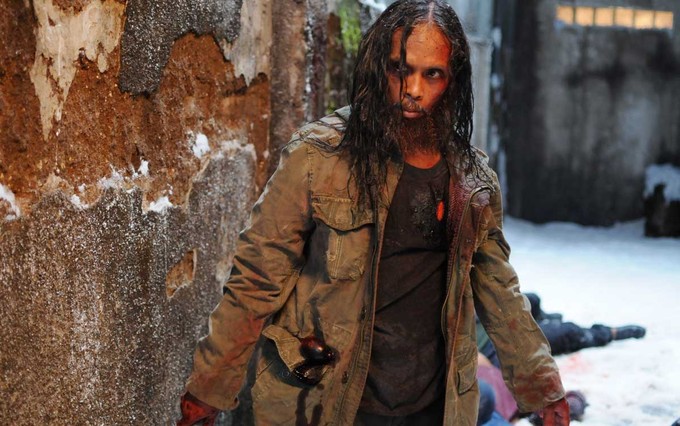 -Eric Vespe
"Quint"
quint@aintitcool.com
Follow Me On Twitter