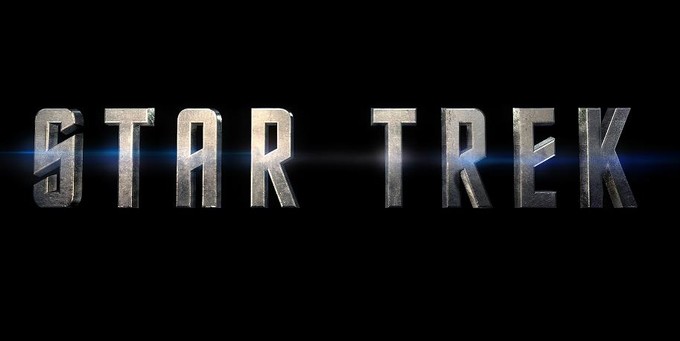 From Deadline comes news that the list of potential directors for the third Abramsverse STAR TREK film has been focused down to five contenders. This in the wake of news that writer/producer Bob Orci wouldn't be helming the picture as originally understood.
Deadline says the contenders are: Rupert Wyatt (RISE OF THE PLANET OF THE APES), Morten Tyldum (THE IMITATION GAME), Daniel Espinosa (SAFE HOUSE), Justin Lin (many FAST AND THE FURIOUS films), and Duncan Jones (MOON, SOURCE CODE).
Of this group, I've not seen SAFE HOUSE or IMITATION GAME, but from what I know about them I can understand the impulse to consider them for this gig.
The others on the list? Rupert Wyatt makes a whole lotta sense and has clearly demonstrated a flare for compelling and character-centric SF storytelling in ROTPOTA, where he also showed impressive sensibilities regarding the understanding and use of visual effects. Duncan Jones would be an amazing choice as well. His Science Fiction and character work on the big screen thus far have been among the best straight-up SF we've seen on film in the last decade, and he's great with shaping tone.
While this sentiment will likely not be shared by most folks, in many ways I'd be most interested in seeing what Justin Lin could do with a STAR TREK movie. His capacity for capturing FX-driven action and spectacle in the F&F franchise appears to be boundlessly inventive, and his clear appreciation of (and devotion to) the importance of characters as 'family' is self-evident. His style is rarely repetitious, and he's also great with iconography - a trait which seems like it would play quite well in Abramsverse TREK.
We should know more about who will take the director's chair on this one soon, so stay tuned…
————
Glen Oliver
"Merrick"
- e-mail
- Twitter