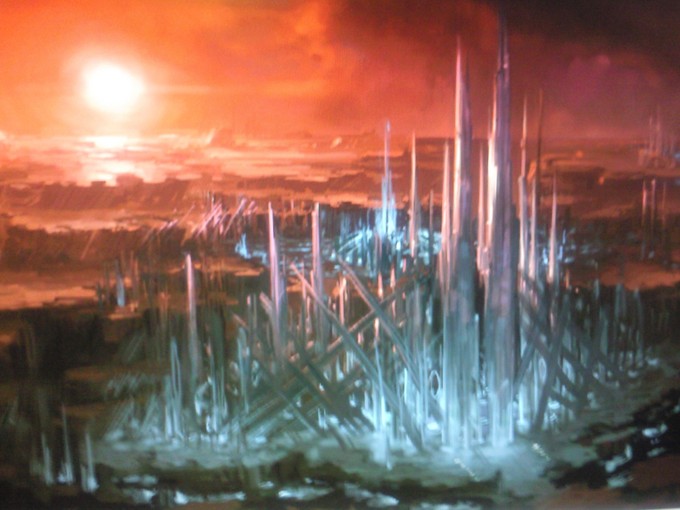 Love or hate Bruno Heller's "Gotham," it's the most popular superhero TV show on TV right now and the most popular new show of any kind on Fox.
So if a series about a pre-Batman Gotham City can be huge, how about a series about a pre-Superman look at Clark Kent's birthplace?
Writer-producer David Goyer ("Man of Steel," "Constantine") is developing a TV show titled "Krypton," which will examine what was doing with Superman's grandpappy, an ostracized crusader for equality, long before tiny Kal-El was rocketed to Earth.
Ian Goldberg, who collaborated with Goyer on "FlashForward," is penning the pilot from a story by Goyer and Goldberg.
Note that CBS has already greenlit to series "Supergirl," from writer-producer Greg Berlanti ("Green Lantern," "Arrow," "The Flash"), which follows the adventures of Superman's hot blonde superpowered cousin.
Another Superman prequel, "Smallville," ran for 10 seasons on The WB and The CW.