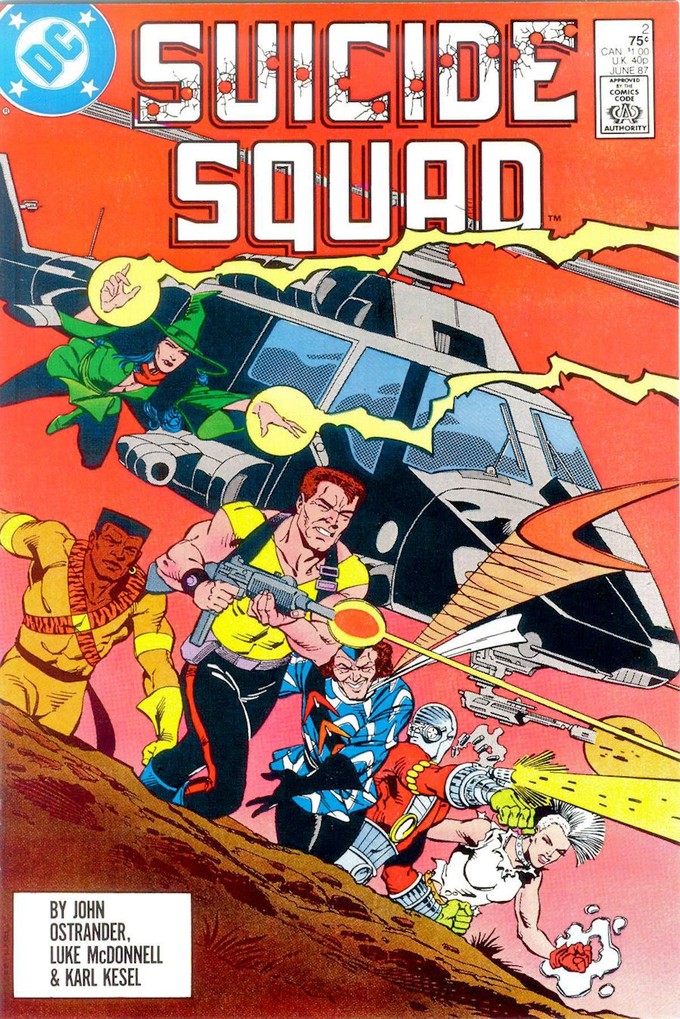 We knew they'd be lining these guys up fast, but I'm surprised how many of the names that were initially announced ended up signing.
David Ayer's SUICIDE SQUAD will be comprised of: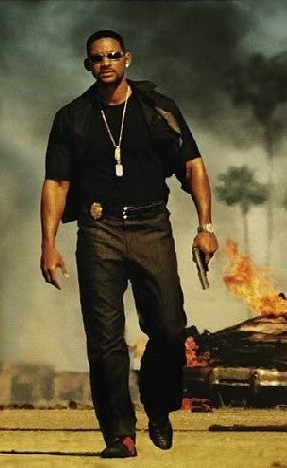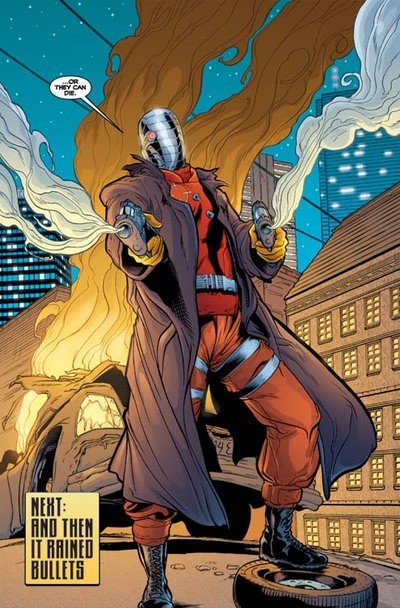 WILL SMITH AS DEADSHOT!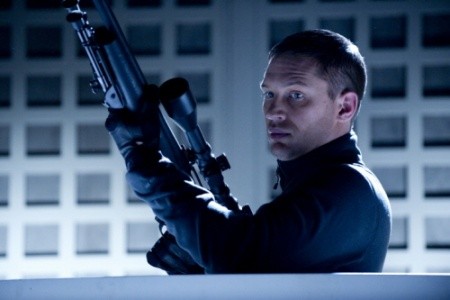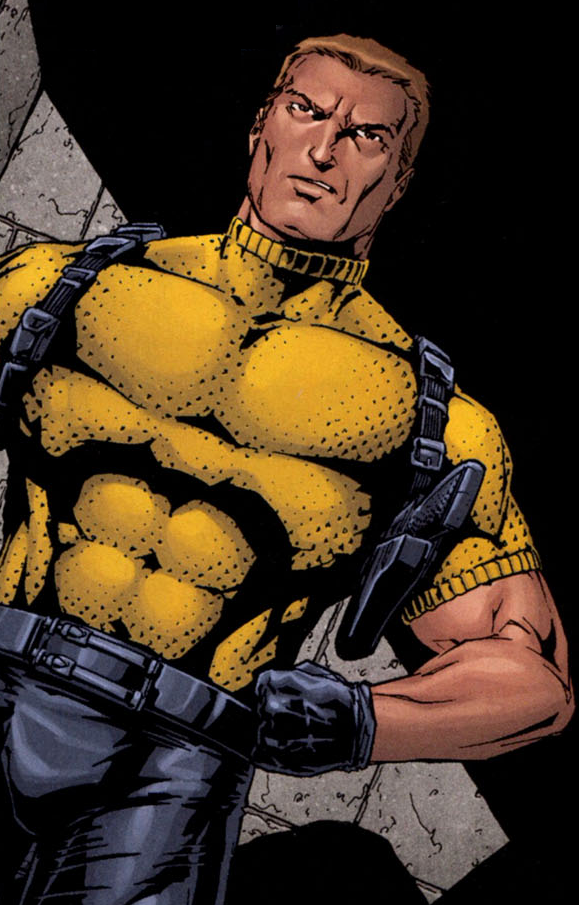 TOM HARDY AS RICK FLAG!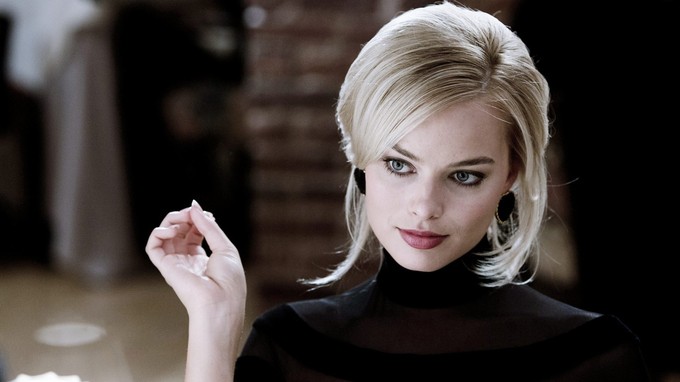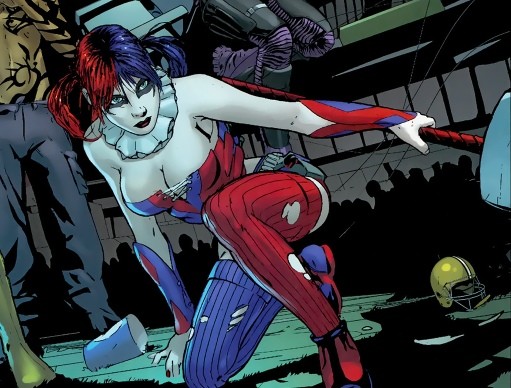 MARGOT ROBBIE AS HARLEY QUINN!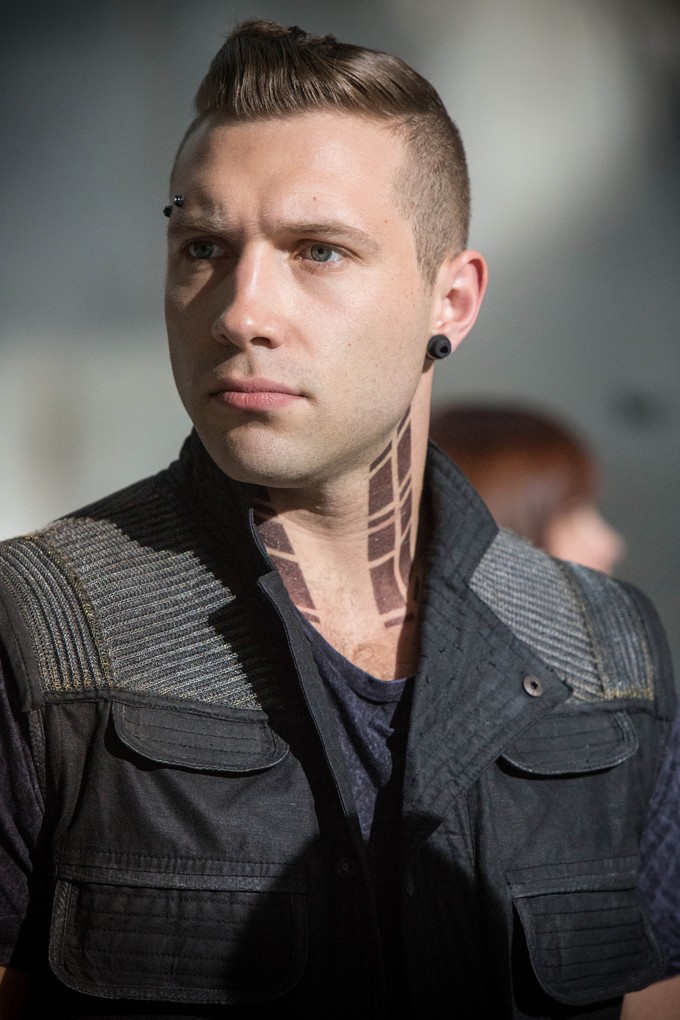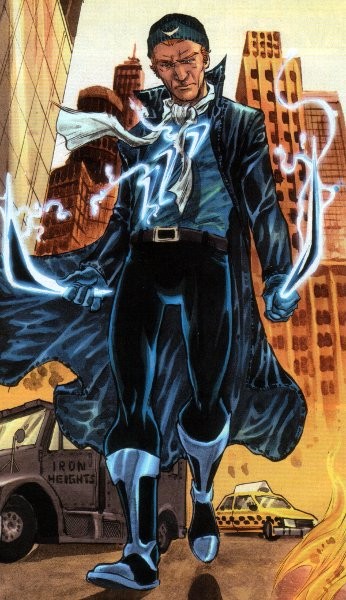 JAI COURTNEY AS CAPTAIN BOOMERANG!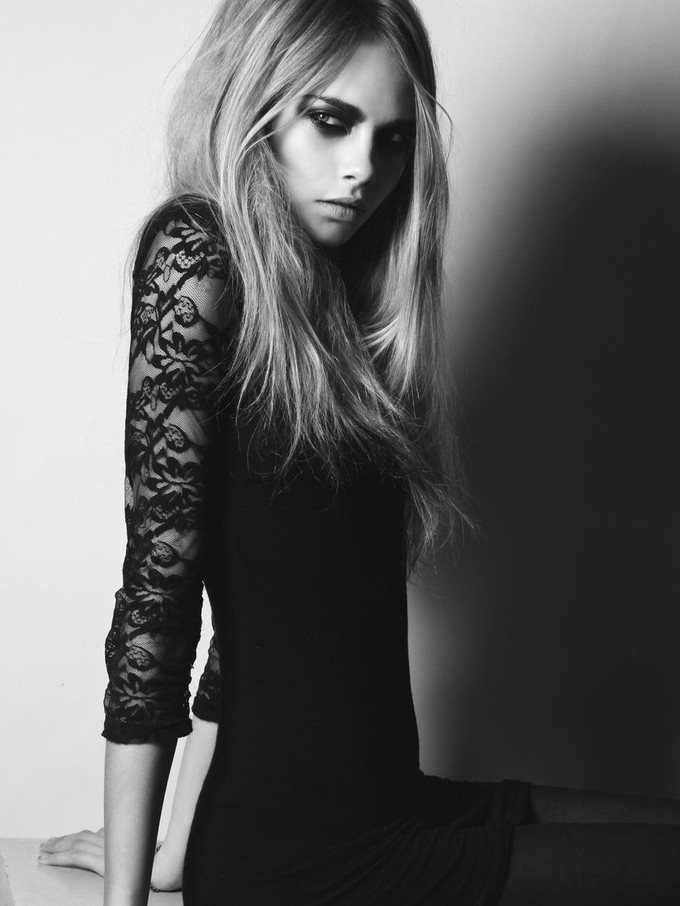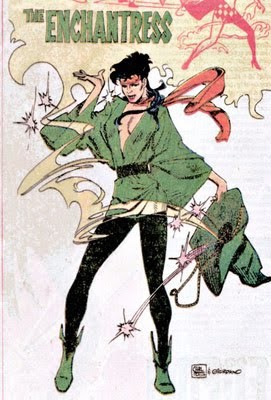 CARA DELEVINGNE AS ENCHANTRESS!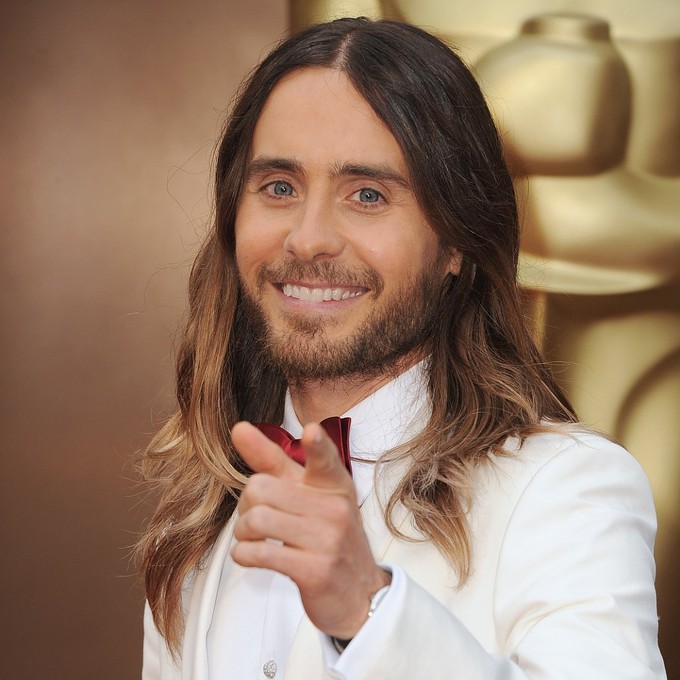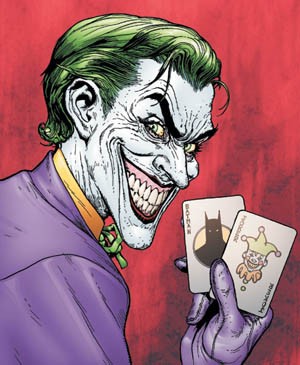 JARED LETO AS THE JOKER!
I am really impressed/excited by Will Smith's decision to a. play alongside an ensemble cast, b. do so while behind a mask, and c. as a comic-book villain. Didn't think that casting would pan out.
This is a pretty star-studded lineup, and it seems that the only person WB wanted and couldn't get was Gosling for Boomerang. Having Will Smith, Tom Hardy, Margot Robbie, and Best Supporting Actor Oscar-winner Jared Leto (as The Joker, no less) is going to make marketing this thing (and its relationship with the other DCU flicks) less of a challenge. I just hope none of them (*cough*SMITH*cough*) insists on softening up the inherently villainous nature of their respective characters for the sake of commercial viability. Though it must be said that, between SABOTAGE and FURY, Ayer has shown no reluctance in getting his big movie stars into murky waters, morally speaking. It's possible we may be seeing Smith get dirtier and grittier than he has…maybe ever. Cool.
We still need an Amanda Waller (the studio apparently wants Viola Davis, Octavia Spencer, or Oprah Winfrey…sorry, CCH Pounder fans!), as well as confirmation as to whether there's truth to the rumors that Jesse Eisenberg's Lex Luthor will feature in the film as well…
SUICIDE SQUAD gets dangerous on August 5th, 2016.