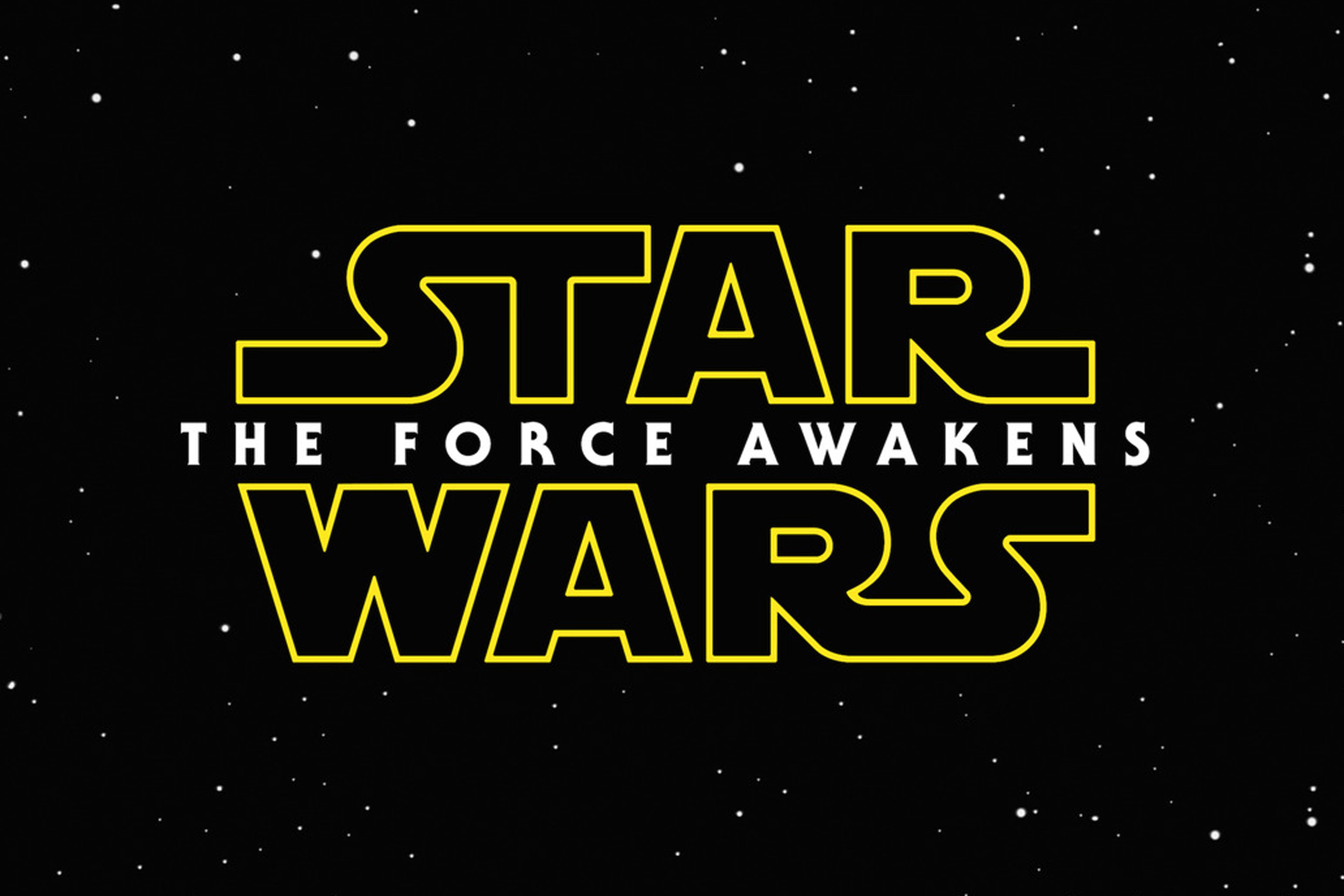 Here it is...
http://trailers.apple.com/trailers/lucasfilm/starwarstheforceawakens/
Embed as soon as I can grab it.
And the embed...
Okay, can we talk about this thing now? No Luke, Han, or Leia. But instead we get the new, which is just fine by me. I LOVE that the first face we see in a new STAR WARS movie is John Boyega's. I think the stormtrooper helmets look sleeker than I'd like. New lightsaber is the TITS. And the Falcon... my glorious Millennium Falcon. My favorite spaceship of all time, and it looks amazing.
December 2015, hurry the fuck up.
Nordling, out.