Hey Yo, Draven here.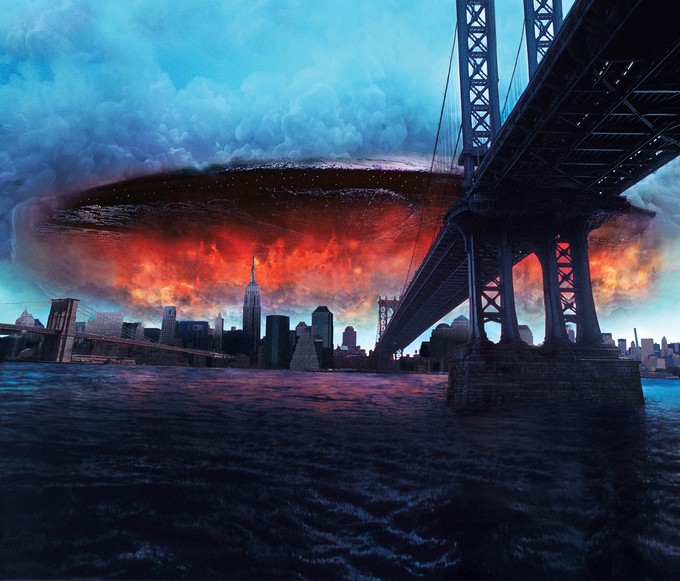 After almost 20 years of rumors and speculation, it seems we are now closer than we have ever been to getting the long awaited, INDEPENDENCE DAY sequel. Deadline is reporting, that Fox has officially given the green light to the film, with filming expected to begin in March 2015.
As previously reported, Will Smith will not be returning but director, Roland Emmerich will be. There is no word on which, if any other, original cast members will be returning as casting has not begun. (There was a previous rumor that Michael B. Jordan met with the filmmakers to discuss the lead role, which is rumored to be Will Smith's character's son. Again though, none of this has been confirmed.)
The green light is only for one film contrary to earlier rumors with the release date planned for June 26th, 2016. That is of course just in time for the original film's 20th anniversary.
I know film sequels that come 20 years after the original don't have a long and successful history (looking at you, BLUES BROTHERS 2000), but I still think this one will be a pretty big success for Fox. The original is still very highly regarded among disaster epics (which are still very popular) and plays on cable constantly. I wasn't as big of a fan of the film as others in my generation but I am interested in what happens when the aliens return 20 years after the events of the first one and how the world has changed in those ensuing 20 years.
Follow me on Twitter here!