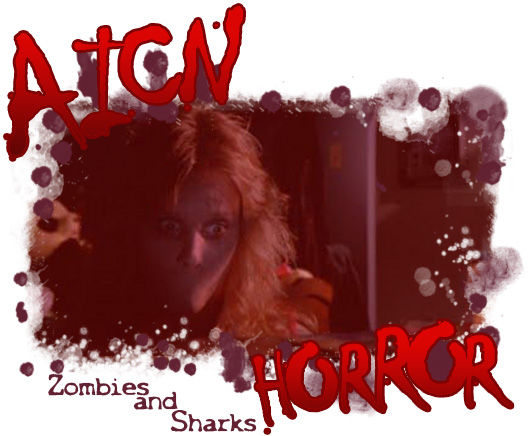 Logo by Kristian Horn
What the &#$% is ZOMBIES & SHARKS?
---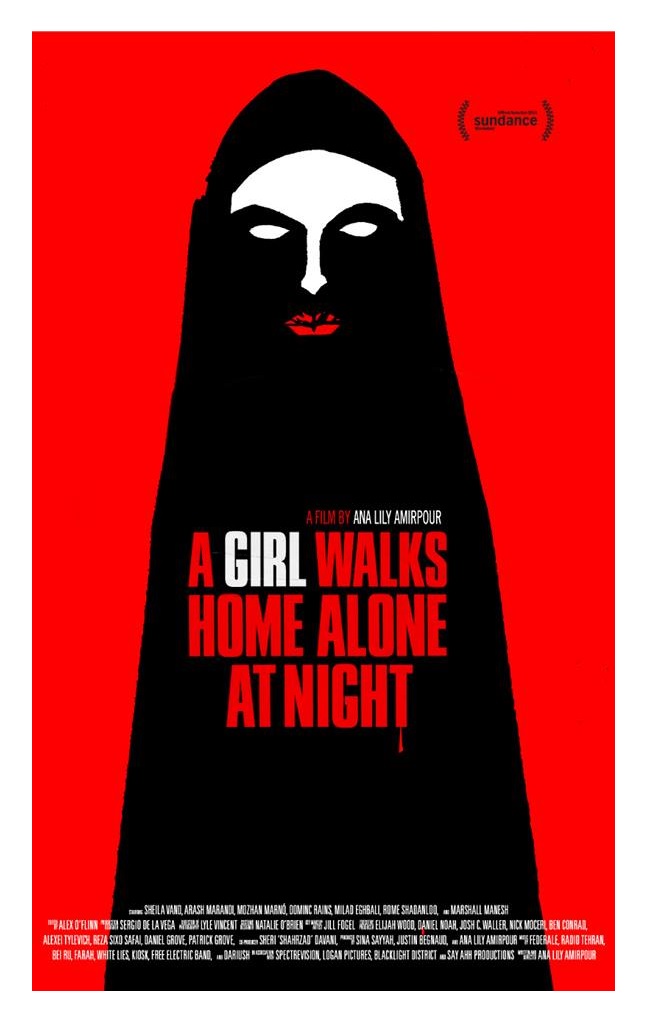 Ambush Bug
here. I posted my review of A GIRL WALKS HOME ALONE AT NIGHT earlier today and I wanted to follow that up with a special contest to celebrate that excellent film's release in select theaters and On Demand. The film centers on an Iranian vampire walking the streets of a town simply called Bad City. It's a truly unique film, full of electric sights and sounds.

What do you have to do to win this awesome prize?
Best of luck, folks!