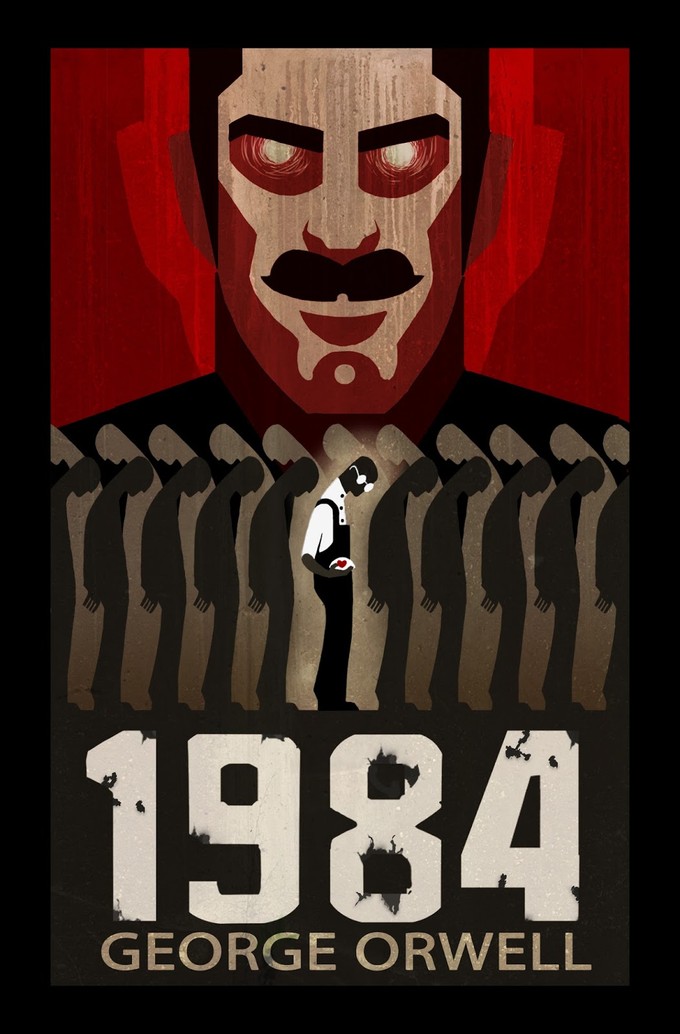 So says THIS piece at Deadline, which goes on to indicate Orwell's seminal book will be scripted by James Graham (who wrote the book for the FINDING NEVERLAND musical).
Sounds like Greengrass will be making this after he helms the next BOURNE movie, which will return Matt Damon to the franchise.
The notion of a fresh 1984 adaptation at this juncture would never have occurred to me, frankly. But it makes so, so much sense given what's currently going on in the world regarding privacy, surveillance, and whatnot. And, I'm sure Greengrass will knock this kind of material out of the park.
Wonder what they'll call it though? Will the film be re-set in time? Or, will we accept 1984 as an 'alternate reality'? Or do they have some other trick up their sleeves? It'll be interesting to find out.
This won't be the first time 1984 has been brought to the screen. It was adapted back in 1956 (the novel was published in 1949), and again in 1984 via helmer Michael Radford's impressively bleak spin starring John Hurt and Richard Burton. This version is currently streamable in HD over at Amazon and Vudu.
In 1983, Orwell's source material inspired this classic Ridley Scott-directed Apple Macintosh commercial.
————
Glen Oliver
"Merrick"
- e-mail
- Twitter