...THE FORCE AWAKENS.
So says this newly issued title design via the official site and the official STAR WARS Twitter stream.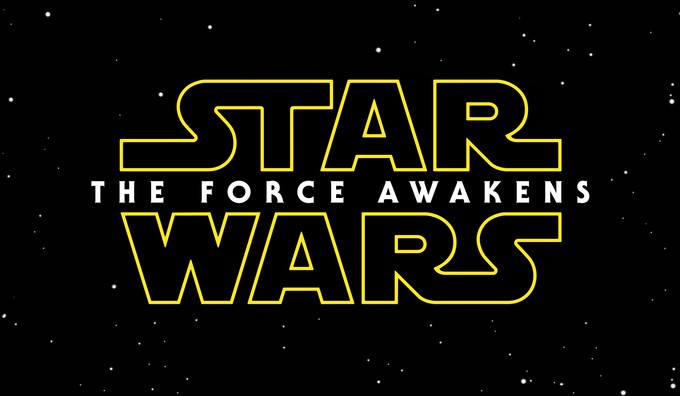 And with this, the STAR WARS marketing machine swings into full gear for what will be a fun,. tense, intriguing, and (probably sometimes) frustrating journey to the picture's December 18, 2015 release.
Keep in mind, the 'classic' STAR WARS films didn't use Episode numbers on their posters (STAR WARS: THE EMPIRE STRIKES BACK, STAR WARS: RETURN OF THE JEDI), but they did include Episode #s on the films themselves. I'm assuming a similar pattern is being repeated here (i.e. we'll likely see STAR WARS EPISODE VII: THE FORCE AWAKENS on the opening crawl). Just conjecturing based on what I'm hearing of JJ's devotion to the Original Trilogy and so forth...
————
Glen Oliver
"Merrick"
- e-mail
- Twitter