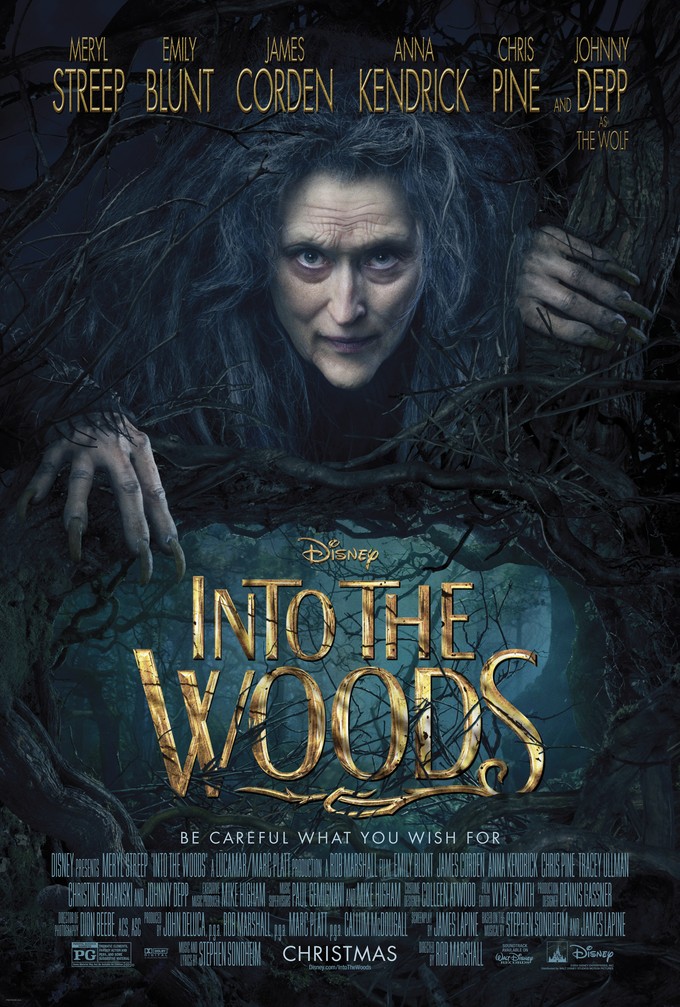 YESTERDAY saw the issuance of tons of new character posters from the film - now here's a new trailer for the December 25 release of INTO THE WOODS.
What I like about the trailers for this movie is: they're unapologetically relishing the notion that the film is a full-on musical, instead of obscuring the fact (like the new ANNIE trailer which hit earlier this week).
At the end of the day, no matter how well this picture comes together on the whole, watching Chris Pine slicking it up as as Prince Charming oughta be highly amusing at the very least.
————
Glen Oliver
"Merrick"
- e-mail
- Twitter