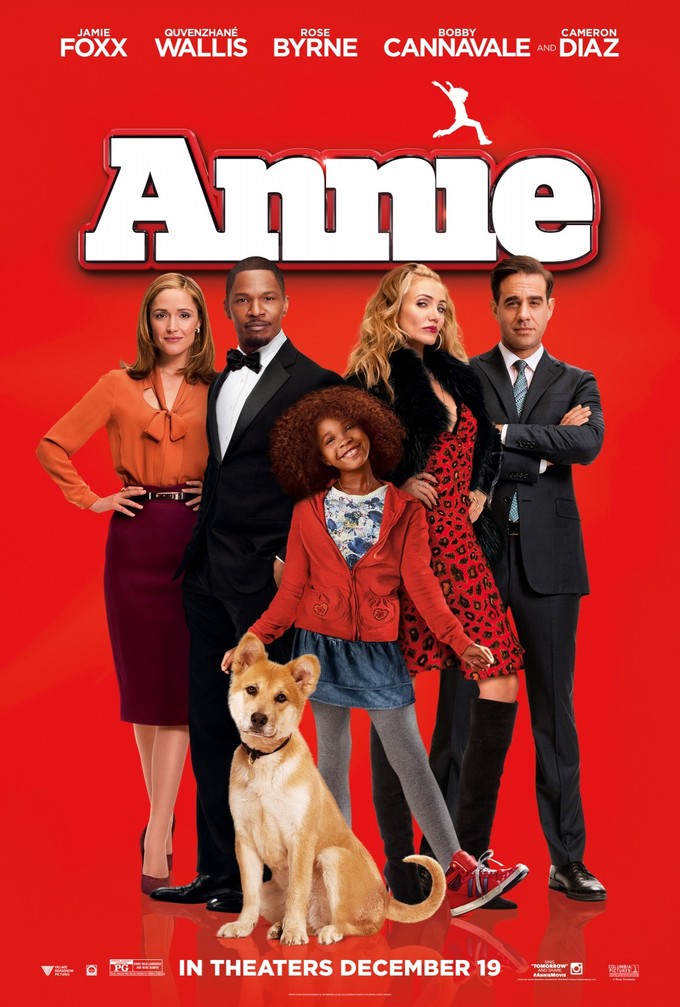 Here's a new, and I'm assuming final, trailer for the newest adaptation of ANNIE - due in theaters December 19.
The marketing on this film has been very skillful and interesting: they've successfully clouded our perceptions regarding to what extent this film is a musical, while concurrently using high-profile musical riffs from the source material in the advertising. It's like they're afraid to show us what this version of ANNIE actually is. I'm not sure how I feel about that lack of commitment to the picture, or the shell game nature of some of these spots. Nonetheless…
You can see then new material by way of Ellen DeGeneres/EllenTube.
————
Glen Oliver
"Merrick"
- e-mail
- Twitter