STAR WARS EPISODE VII has finished its principal shoot.
Folks involved with the film's creation received this lovely acknowledgment from The Powers That Be (I believe there are a few varying images of this note bopping around cyberspace - this one originated HERE).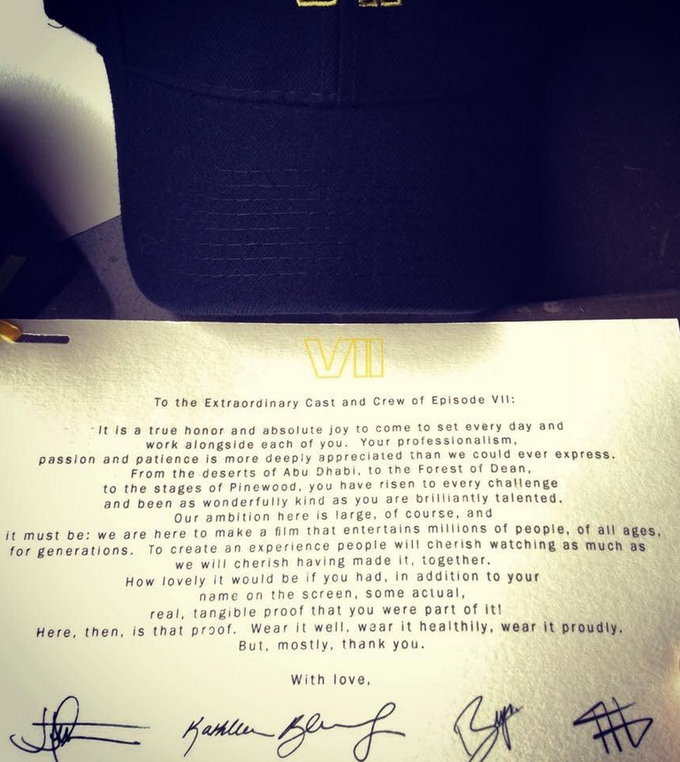 The wrap party occurred this weekend - about which little has been heard beyond a few smug Tweets, and THIS reveal of E7's R2-D2. Which looks pretty much like what one would expect R2-D2 to look like at this point.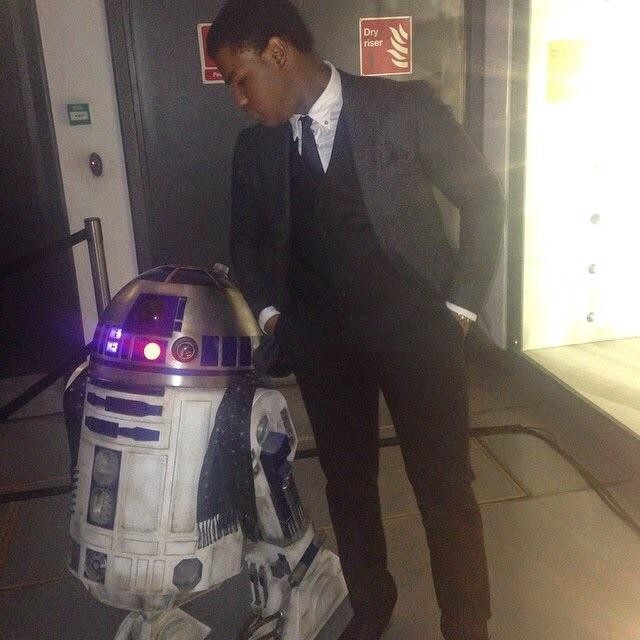 STAR WARS EPISODE VII arrives December 2015. We've been waiting so long - will the next year zoom by, or seem like forever?
————
Glen Oliver
"Merrick"
- e-mail
- Twitter