IMDb brings forth three new posters for Ridley Scott's EXODUS: GODS AND KINGS, arriving on screens December 12.
Even though I suspect EXODUS will be like many Ridley Scott movies…and essentially end-up all over the place in therms of impact and consistency…I'm really looking forward to it quite a bit. I mean, Scott's aesthetic and design sensibilities slathered onto a Biblical epic? How can that not be at least vaguely cool?
This said, I've been underwhelmed by the film's lazy 'picture of the day' photo campaigns for its posters, which do nothing to suggest a film of scale, majesty, or even budget.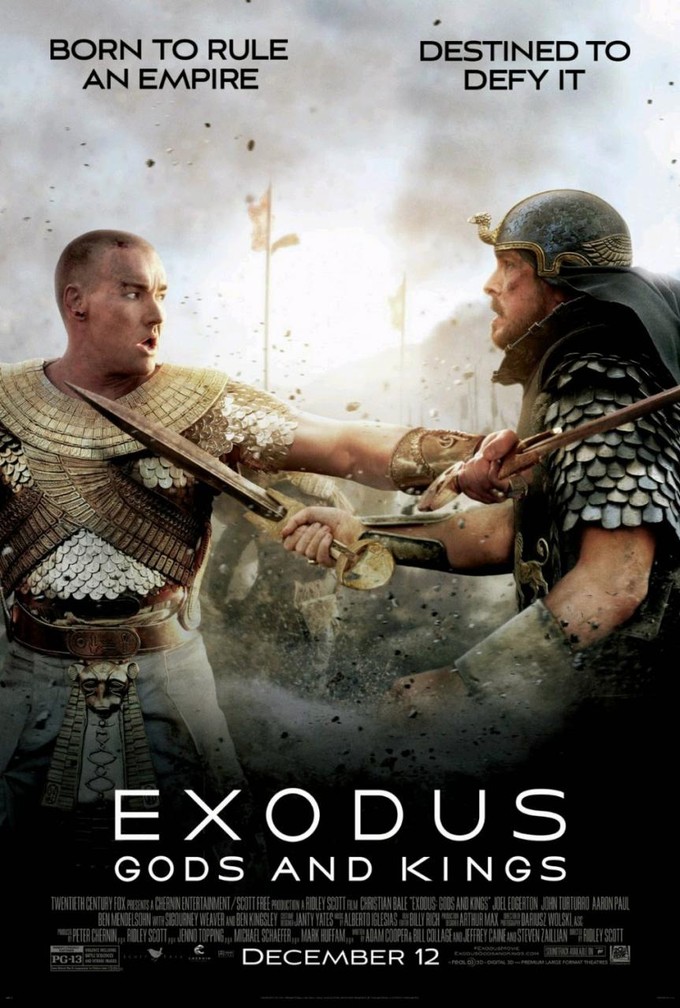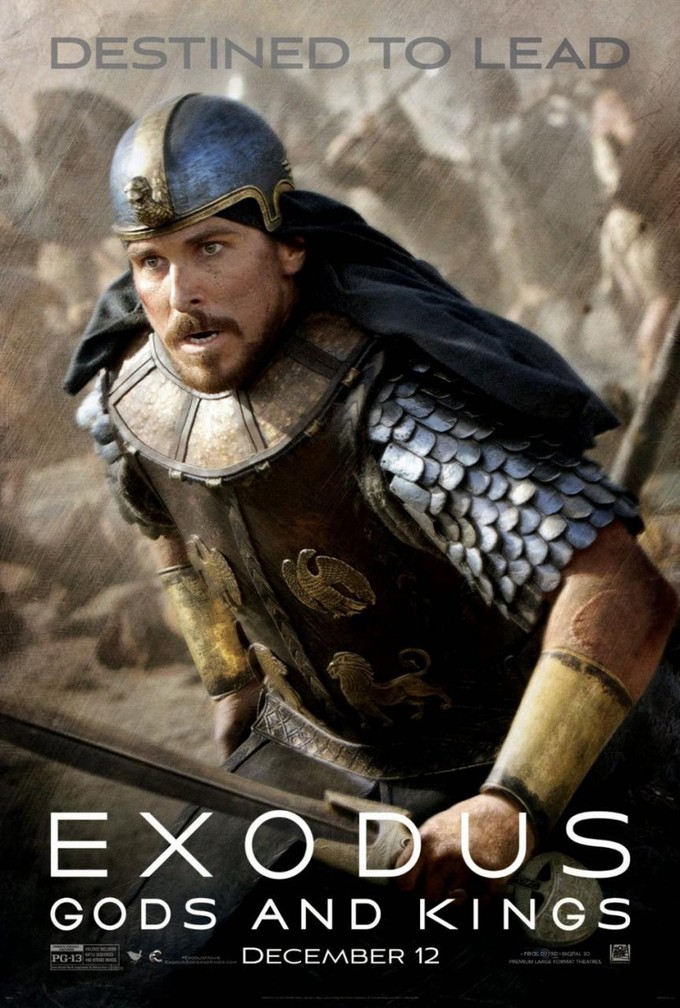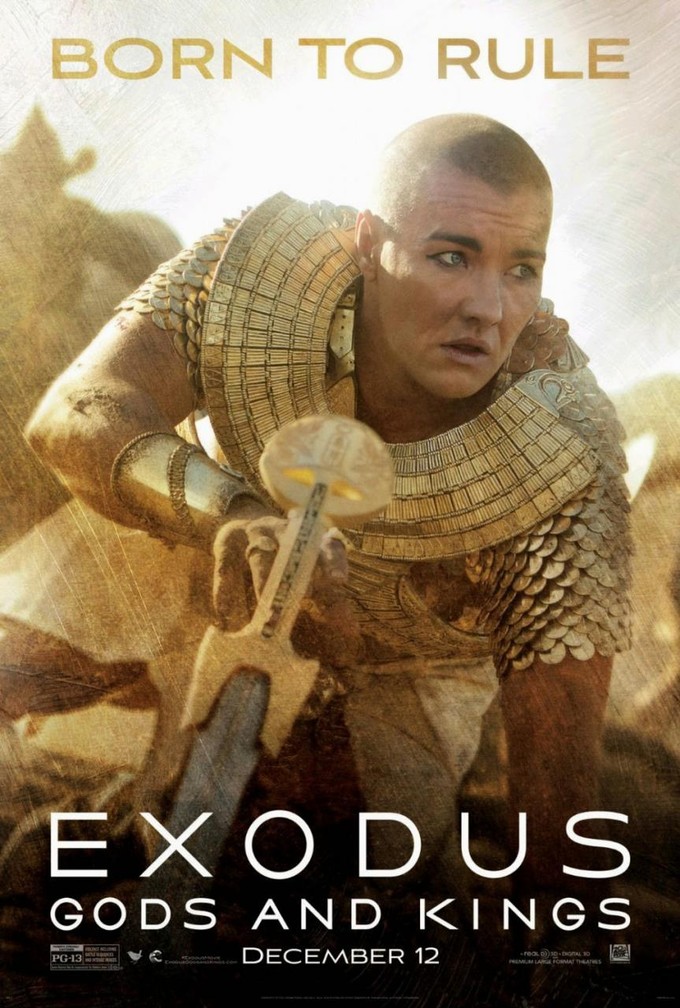 ————
Glen Oliver
"Merrick"
- e-mail
- Twitter