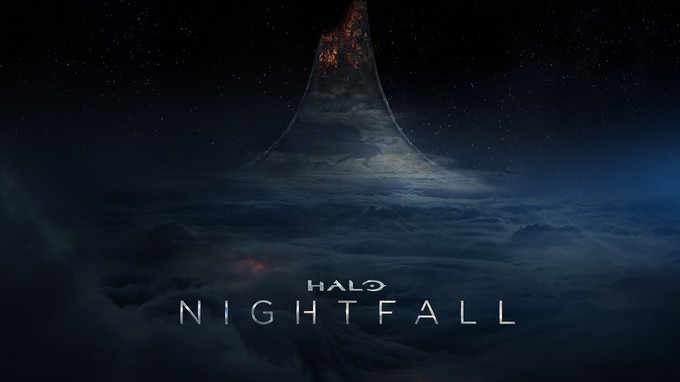 Here's a new look at HALO: NIGHTFALL, a HALOverse digital series Executive Produced by Ridley Scott and David Zucker of Ridley's Scott Free Productions.
This isn't the first time Microsoft has attempted to bring a live-action HALO tale to our screens. A major motion picture to be helmed by DISTRICT 9's Neill Blomkamp famously imploded, even after this Blomkamp-helmed material came around:
A subsequent live action effort, FORWARD UNTO DAWN, made it to screens by way of online streaming and disc release, although reception to that effort was mixed at best. You can see the whole of FUD HERE.
Will NIGHTFALL fare better? The vibe certainly feels promising based on the brief snippets we've seen so far, but there's a long road from 'promising' to success, as we've seen over and over again.
HALO: NIGHTFALL will be issued as part of the HALO: MASTER CHIEF COLLECTION which arrives November 11. The MASTER CHIEF COLLECTION re-issues HALOs 1-4, tweaked and configured for the current standards of XBOX ONE, and offers a Beta for the upcoming HALO 5: GUARDIANS. Based on what I've seen so far, the results of the upticks brought to 1-4 are very impressive (HERE's a sample).
————
Glen Oliver
"Merrick"
- e-mail
- Twitter