From the Twitter stream of one Tim Reinman come images seeming to support previous indications that BATMAN v SUPERMAN: DAWN OF JUSTICE would, at least in part, deal with a substantial backlash against Superman's presence (and destructive actions) in MAN OF STEEL.
THIS Tweet offers an image of crowd protest (I like the 'Return to S ender' sign…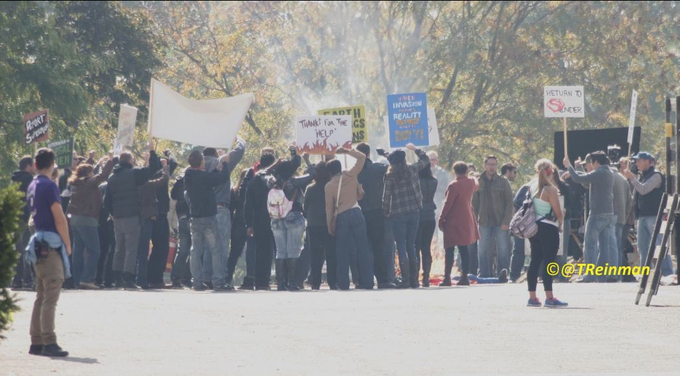 THIS Tweet shows the aftermath of a Superman effigy being torched…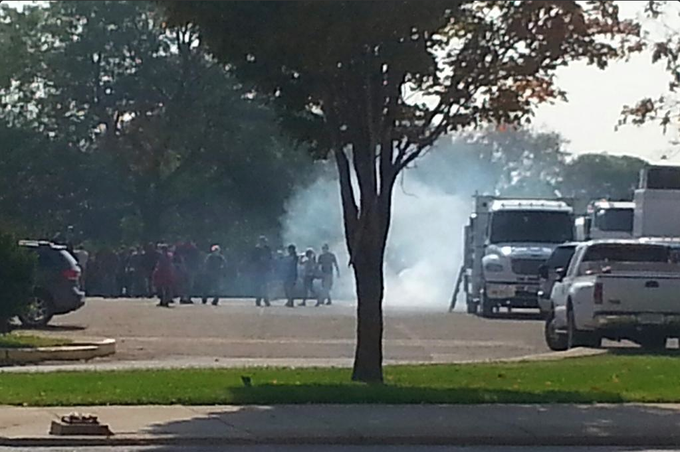 And THIS shows the dummy itself.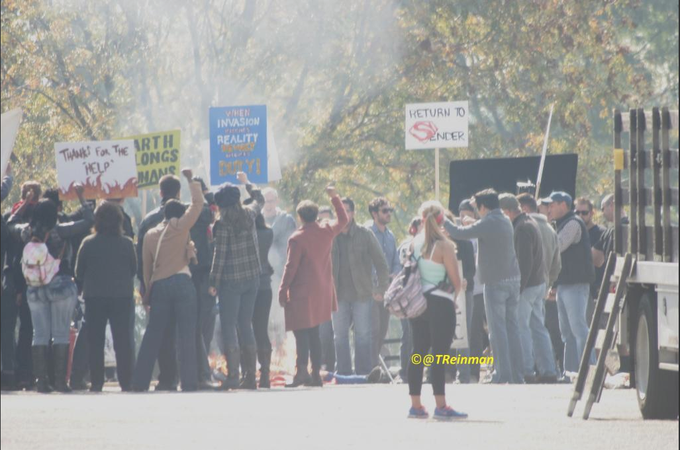 There are a number of other photos from the filming available on Tim's stream - JUMP OVER to check 'em out.
BvS opens March 2016.
————
Glen Oliver
"Merrick"
- e-mail
- Twitter