UPDATE 12:40 PM CST USA 09/30/15
Yesterday's poster was an overseas issuance. This one's new and domestic.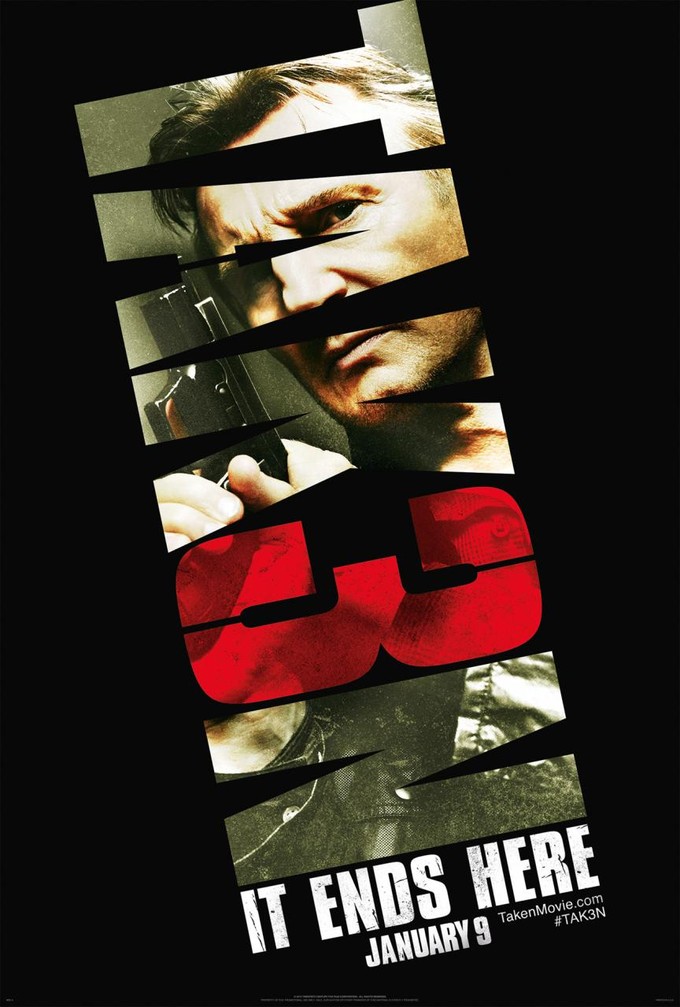 ==============
Hot on the heels of yesterday's poster reveal comes our first trailer for TAK3N, arriving in theaters January 9, 2015.
I'm giddy that we live in an age where lines like "I'm going to finish this" still make it into movies.
————
Glen Oliver
"Merrick"
- e-mail
- Twitter