Here's a buncha fresh publicity images from Kill the Moon, the seventh installment of DOCTOR WHO's eighth Season/Series, transmitting this weekend. This episode has freakin' Moon Spiders in it. MOON. SPIDERS.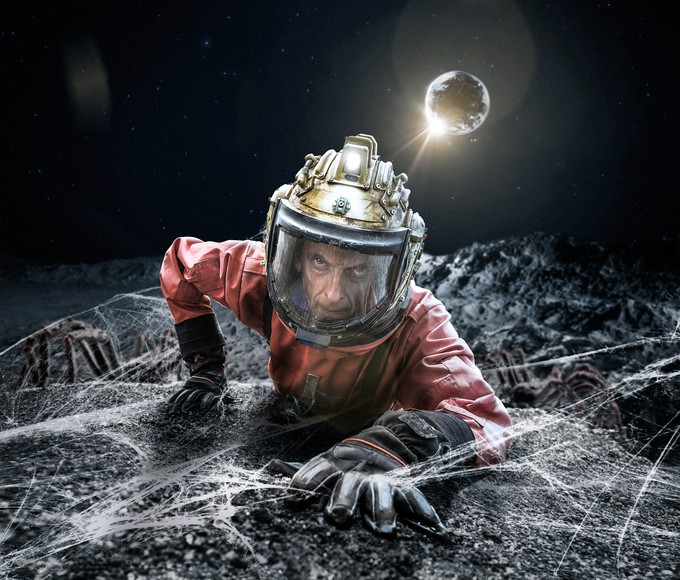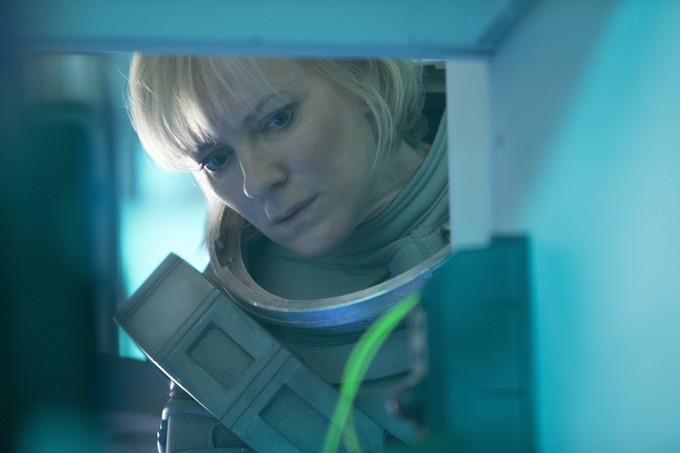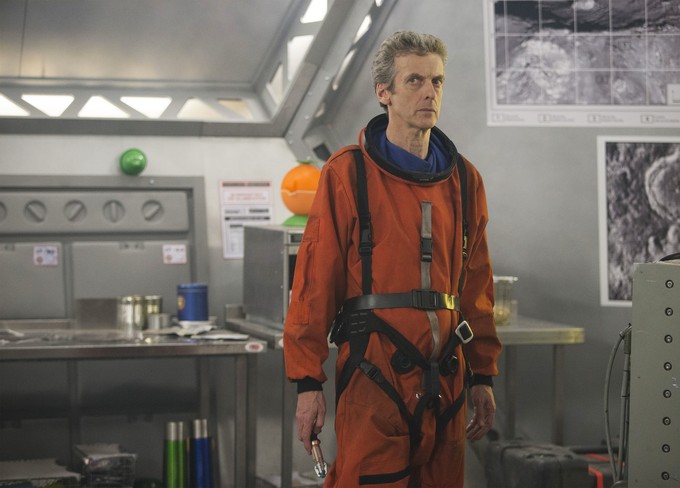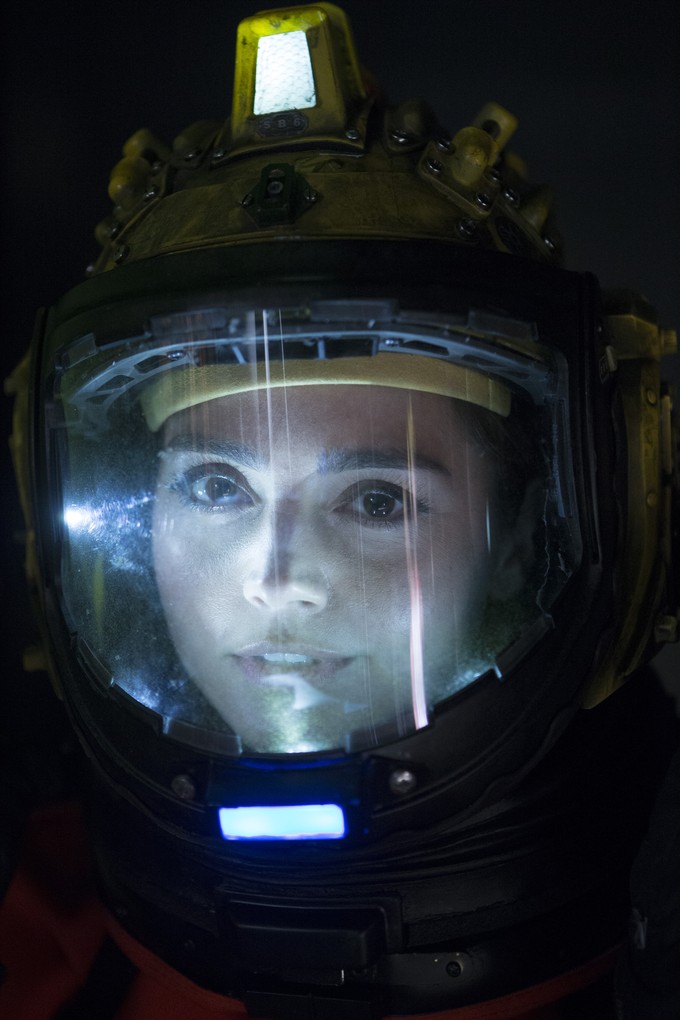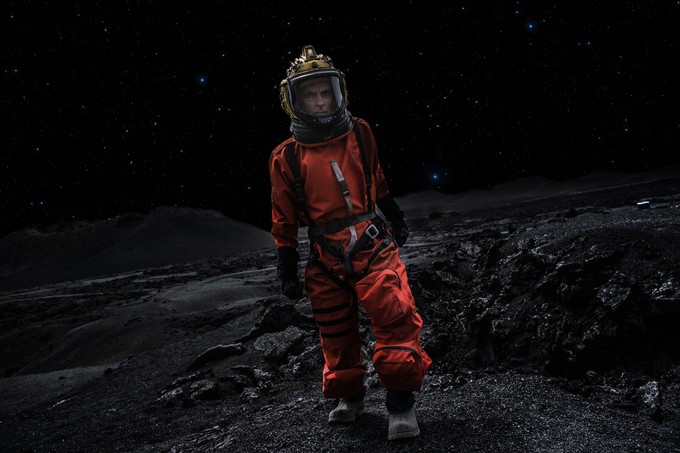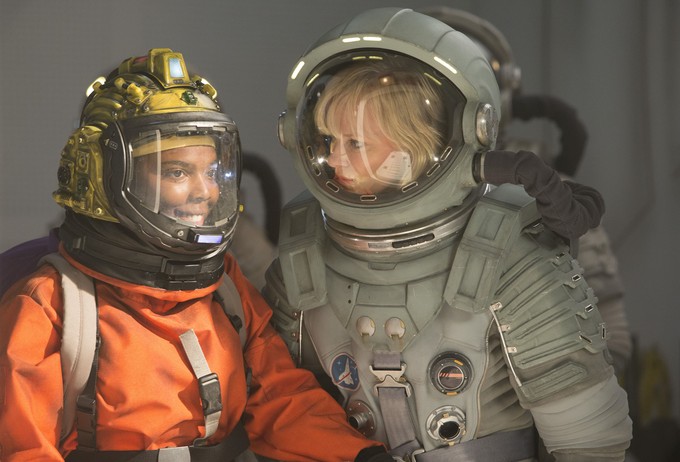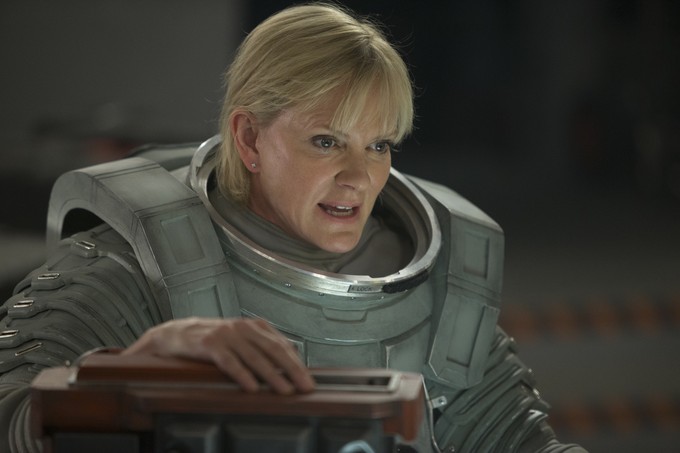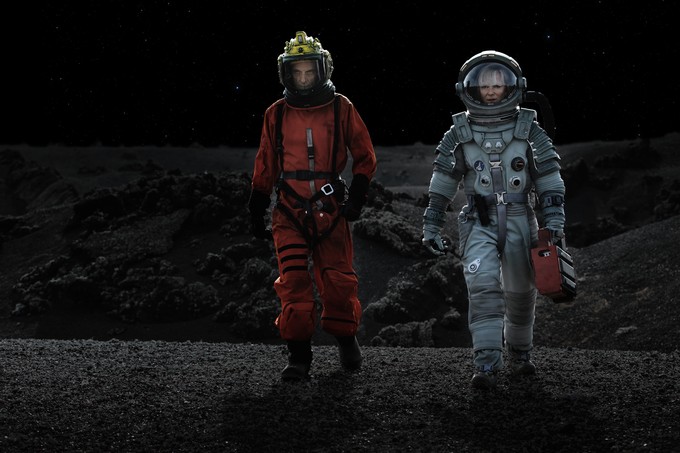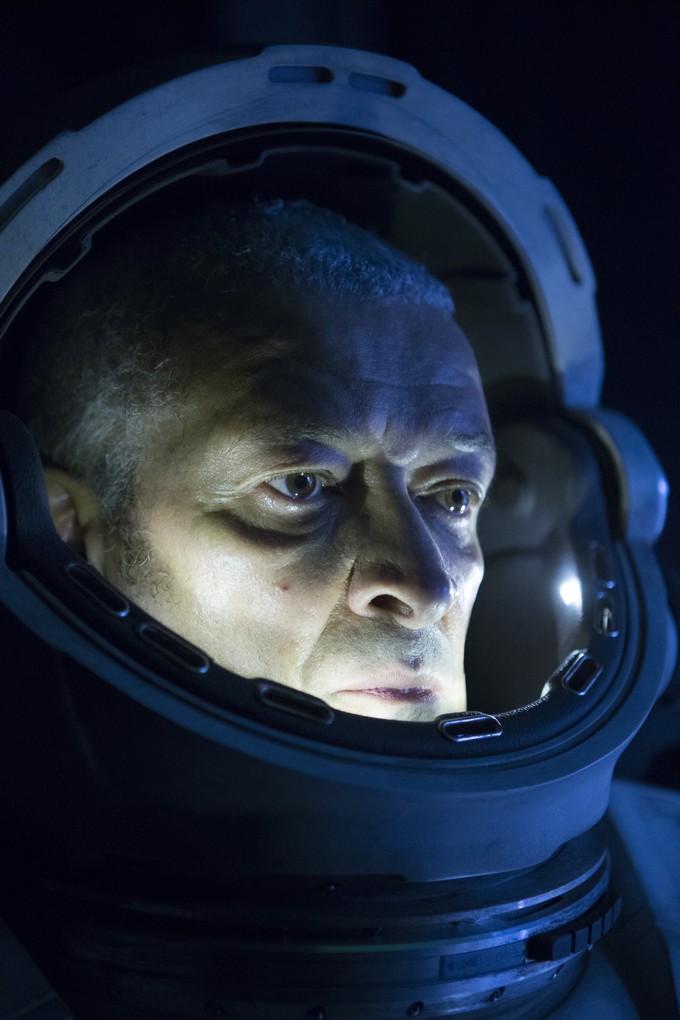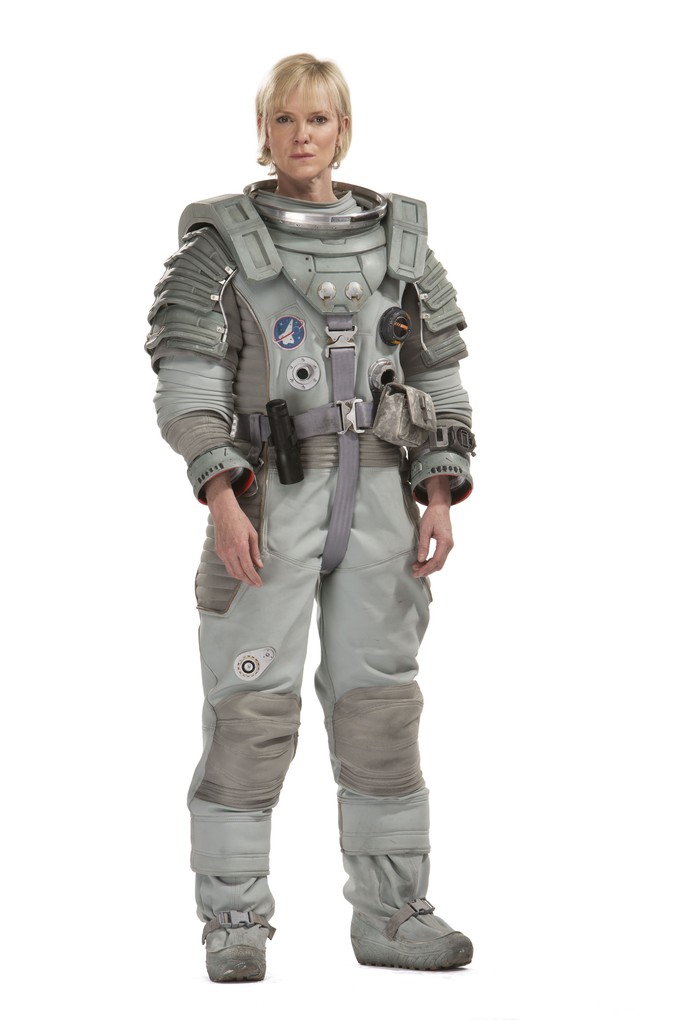 I'd like to think this episode's title is a loving nod to Shakespeare's ROMEO AND JULIET ("Kill the envious moon" - Act 2, Scene 2), although I rather suspect it's a shout-out to DW's semi-regular warrior/nurse/butler Strax, whose distrust and disdain for Earth's satellite is renowned.
Or maybe it's a bit of both? After all, Shakespeare and Strax are pretty much interchangeable.
————
Glen Oliver
"Merrick"
- e-mail
- Twitter