Hey Yo, Draven here.
I was beginning to think that the damned remake of ESCAPE FROM NEW YORK might be dead but if a new report is correct, it sounds like it is beginning to move forward.
The last we had heard about this project, producer Joel Silver talked about some of the inspirations they had for this new remake but it still sounded like the film was in the very early stages of development. They must have made a lot of progress over the last few months, because they are already moving forward in the casting process by coming up with a shortlist.
So who is being considered by producers to take on the very tough task of filling the shoes of Kurt Russell in one of his most identifiable roles? According to Starlog, the shortlist is:
Charlie Hunnam: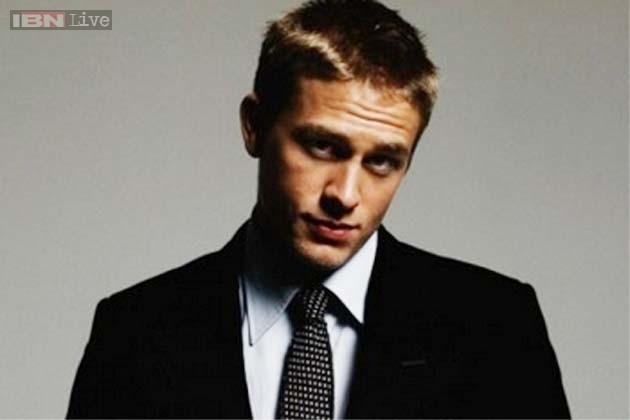 Hunnam is best known for his roles on the cable series, SONS OF ANARCHY and the lead role in last year's PACIFIC RIM. He is on the rise and is being considered for a lot of high profile lead roles right now (like KING ARTHUR). He definitely has the look that Hollywood loves but I don't know if he has the charisma to come anywhere near living up to Kurt Russell's performance in the original.
Jon Bernthal: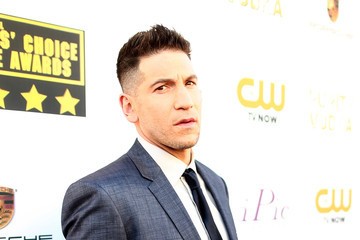 Bernthal is most famous for playing Shane in THE WALKING DEAD and for having a supporting role in THE WOLF OF WALL STREET. He has an edge to him and might be able to pull off the role of Snake Plissken. He is a little bit older than the other two, but of the names mentioned here, he would definitely be my pick.
Dan Stevens: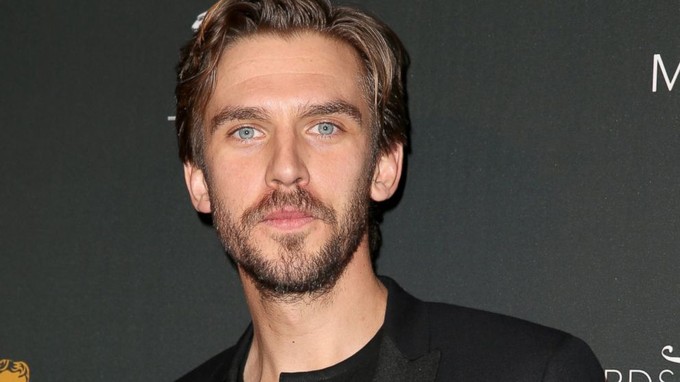 Another actor mostly known for his TV show work, Stevens has been starring on DOWNTON ABBEY since 2010, and will also be in the lead role of next month's thriller film THE GUEST. I don't watch DOWNTON ABBEY so I can't really speak to the quality of his acting but his performance in THE GUEST got a lot of buzz at this year's Sundance Festival.
With these three being the rumored list, it looks like they are really going to be trying to find a future star instead of one already established. I think that's the best bet but I still don't think this project will ultimately be successful enough to justify it.
Though it does sound like the filmmakers are realizing that trying to live up to Russell's performance is near impossible as they are trying to make the new film with more of a team dynamic in it,
"Plissken's team consists of Mina, a warzone journalist framed for murder and living in the shadows of New York as a scavenger; Cabbie, a schizophrenic travel guide who serves as comic relief; Gareth, the last surviving member of the President's security detail who harbors a dangerous secret; and The Brain, Plissken's former partner-in-crime who left him to die after a botched robbery."
Follow me on Twitter here!