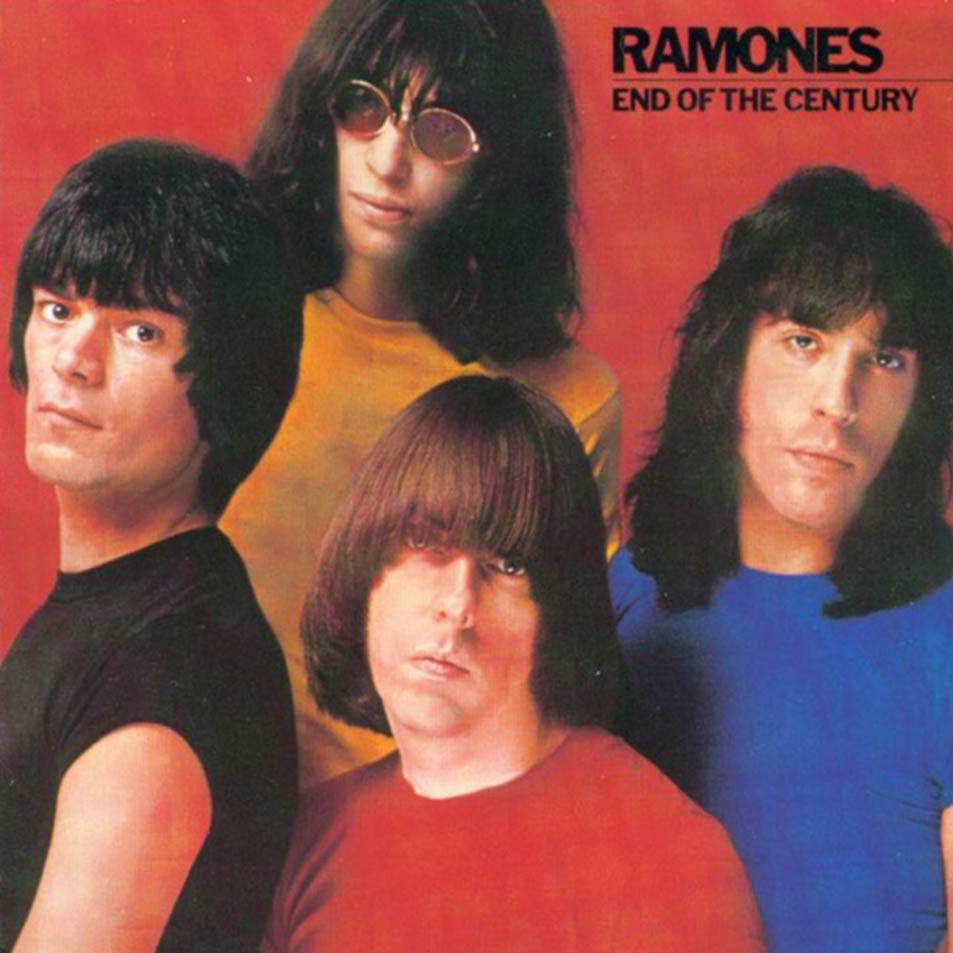 Nordling here.
It was just a throwaway line in an article about the resurgence of The Ramones, one of the most influential and beloved punk bands to have ever played, but according to Billboard, amidst a flurry of new releases, documentaries, books, and even a play, Martin Scorsese is attached to make a dramatic film based on the band. No word on casting, director, screenwriter, or anything, really, but I could see Scorsese, who is an acknowledged fan, making an amazing film based on this story.
I came to the Ramones late in life - as a kid/teenager I was musically challenged, to say the least, but once I heard those chords of "Blitzkrieg Bop" I was hooked. From their youthful days in Queens, to their seminal performances in CBGB's, to their influence on just about everyone since, The Ramones changed everything, even if no one knew it at the time. Fast guitars and drums, songs barely clocking in at 3 minutes at best, and with an attitude and the sheer joy of musicmaking, I love everything about this band, and I could identify with Joey Ramone's reclusive nature. Scorsese could certainly do justice to this band, and even as most music biopics are pretty standard fare, I feel confident that Scorsese could fill the movie with the love of life that The Ramones had.
There's a reason why I chose END OF THE CENTURY as the article picture. It's one of those albums that divides the fanbase, since it was the album that helped cause the rift between the band and Tommy Ramone. It was also produced by Phil Spector, who, rumor has it, pulled a gun on the band during a recording session. END OF THE CENTURY may have well destroyed the band. I think it would make a fascinating story, and probably deserves a movie on its own. It's also, oddly enough, my favorite Ramones album. It's not as raw as the previous albums, but there's something beautiful in the arrangements that Spector supervised, and it's just full-sounding and gorgeous. "Danny Says" is one of those songs that moves me every time I hear it. Hope this happens, even as Martin Scorsese has a pretty full plate already.
Nordling, out.