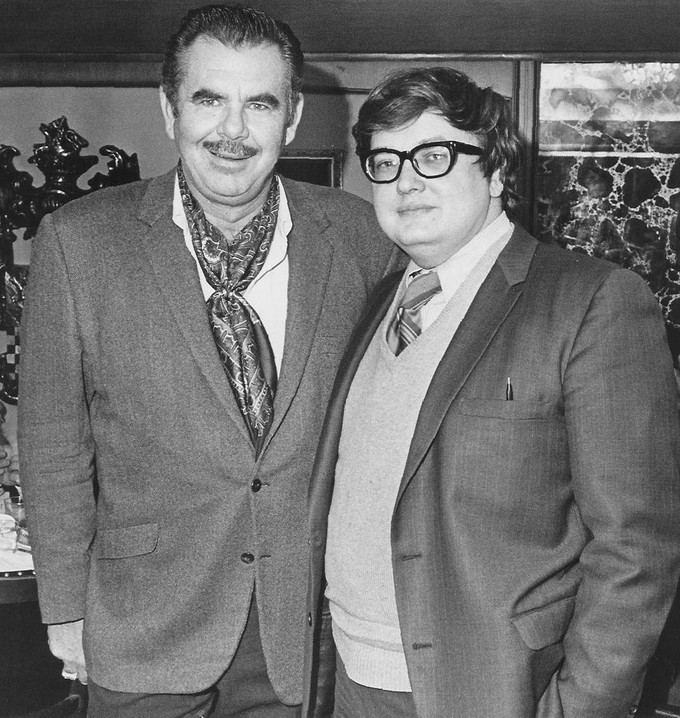 That Russ Meyer/Roger Ebert biopic may have just cast an A-lister as one of its leads.
Will Ferrell is close to signing on to play famous exploitation director Russ Meyer in this indie about the making of his and Ebert's BEYOND THE VALLEY OF THE DOLLS. It was Meyer's first studio film, and we'll see how the improbable mix of Meyer, Ebert, Richard D. Zanuck, and THE VALLEY OF THE DOLLS produced something…entirely itself.
If this project is indeed on the fast track, expect to hear confirmation of Ferrell's casting soon. Also, for the 30-ish Roger Ebert, Jonah Hill and Seth Rogen are in contention, but as far as I can gather, it's still anyone's game. That's going to be tricky casting, considering his relatively recent demise and the documentary LIFE ITSELF (which is a lock for a Best Documentary nom).
They don't have a director yet, but if Edgar Wright is involved (which, given BABY DRIVER and GRASSHOPPER JUNGLE, may be an impossibility), this could easily become one of the most intriguing film-history flicks to come out in quite some time (Meyer/Ebert>Disney/Travers)
As for Will Ferrell, this would be his first portrayal of a real-life figure since Bob Woodward in DICK back in '99 (and probably his most dramatic performance since 2010's EVERYTHING MUST GO), but he's age-appropriate for the part and should slip into the shoes of the legendary impresario quite nicely.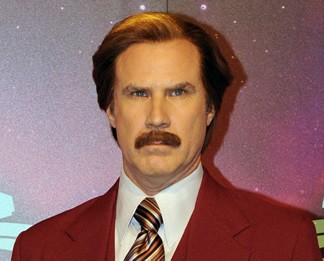 Yeah…I could see it.
-Vincent Kim-Zahedi
"Papa Vinyard"
vincentzahedi@gmail.com
Twitter