Hey Yo, Draven here.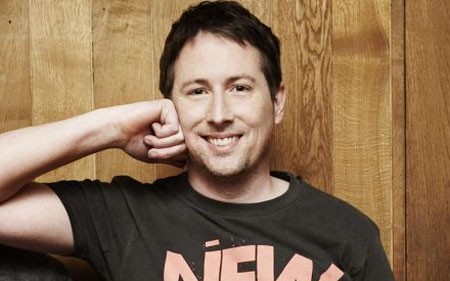 At Comic Con this past weekend, Legendary surprised everybody with the announcement of a new King Kong feature, SKULL ISLAND with a planned release date in November 2016. Max Borenstein (GODZILLA) is scripting the film but no director was announced. With a November 2016 release date though, we knew Legendary was going to have to move fast on securing one. Well it only took two days because according to Deadline, they have set their sights on Joe Cornish (ATTACK THE BLOCK) and offered him the job.
He hasn't accepted the job and is being offered a lot of different jobs right now, so this is far from a done deal. Still, it is something we can get excited about if this is the kind of talent Legendary is looking at for SKULL ISLAND. Cornish showed a lot of potential with his first directing gig, ATTACK THE BLOCK and would seemingly be a perfect fit for this project.
I know a lot of us were disappointed when Cornish didn't get the STAR TREK 3 gig, so hopefully this ends up working out and we get a badass SKULL ISLAND film in November of 2016.
Follow me on Twitter here!