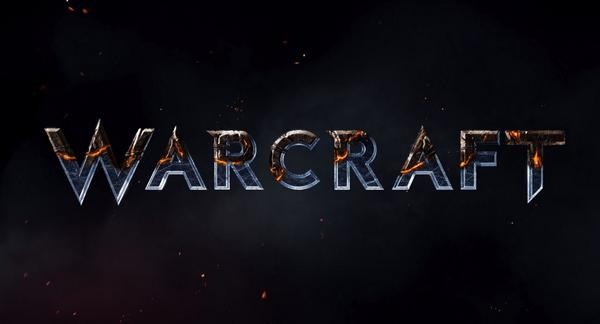 Legendary showed Hall H footage from their WARCRAFT movie almost two years in advance of its release. Quint will discuss the footage (supposedly very weird and epic) in depth later, but for now, here's the title logo above…IN MOTION!!
Warcraft footage just ran, underlining both sides of the conflict. Empathy for both humans and orcs. No definite bad guys or good guys.

— Eric Vespe (@EricVespe) July 26, 2014
WARCRAFT attacks on March 11th, 2016.
-Vincent Kim-Zahedi
"Papa Vinyard"
vincentzahedi@gmail.com
Twitter