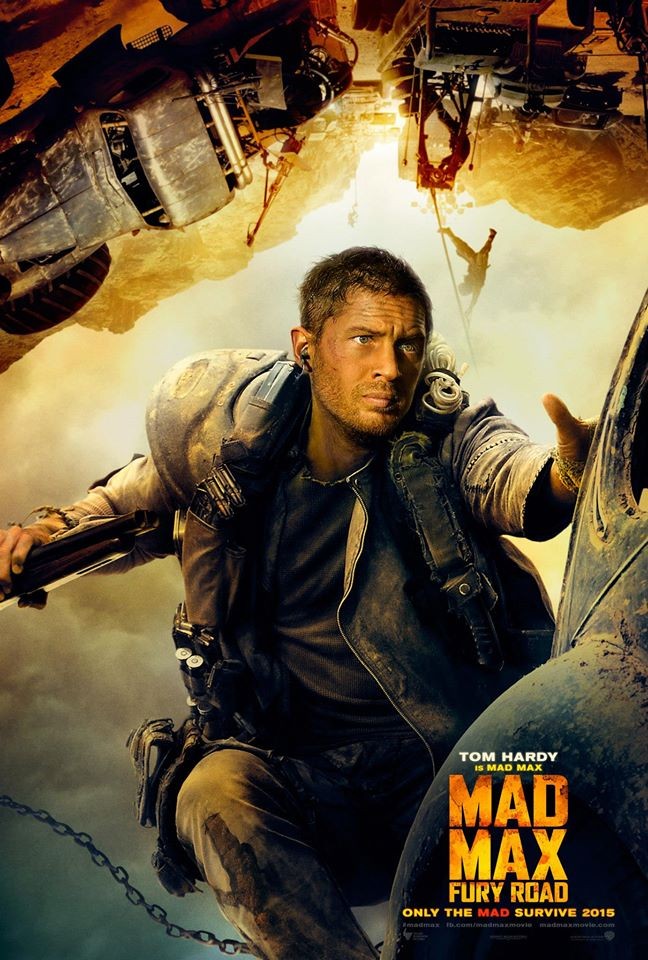 Hot off the heels of a vociferous reception at Comic-Con, WB has released these four character posters showing off the characters played by Tom Hardy, Charlize Theron, Nicolas Hoult, and Hugh Keays-Byrne a.k.a. THE TOECUTTER (though he's playing a different character this time, named "Immortan Joe")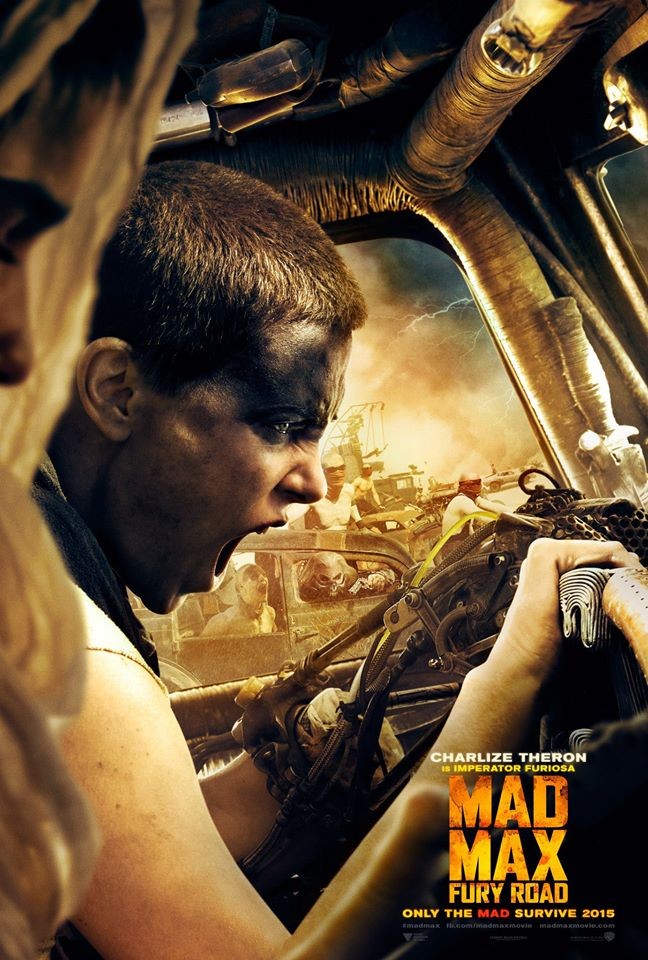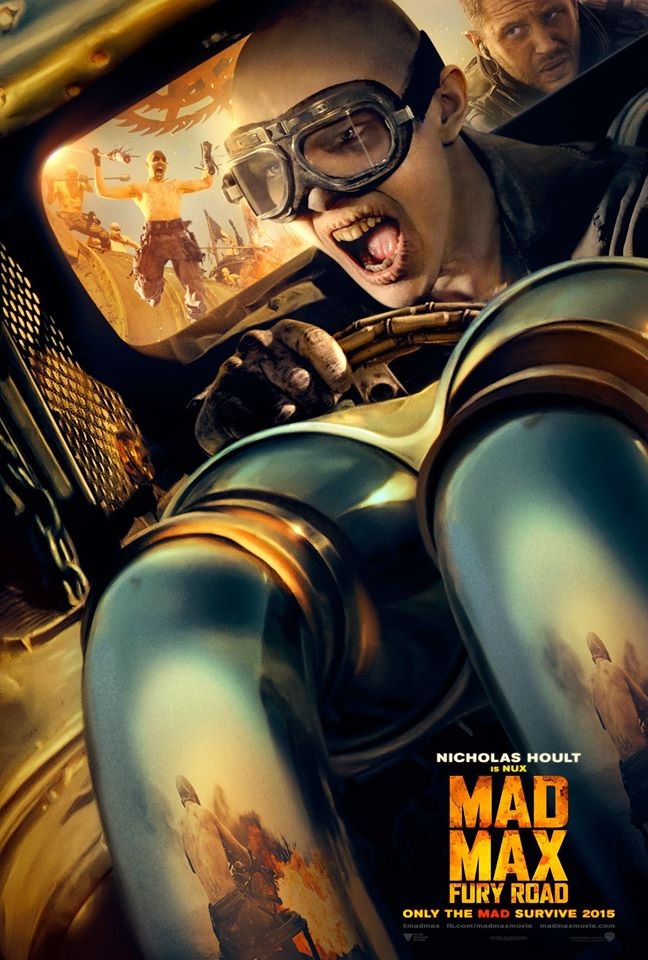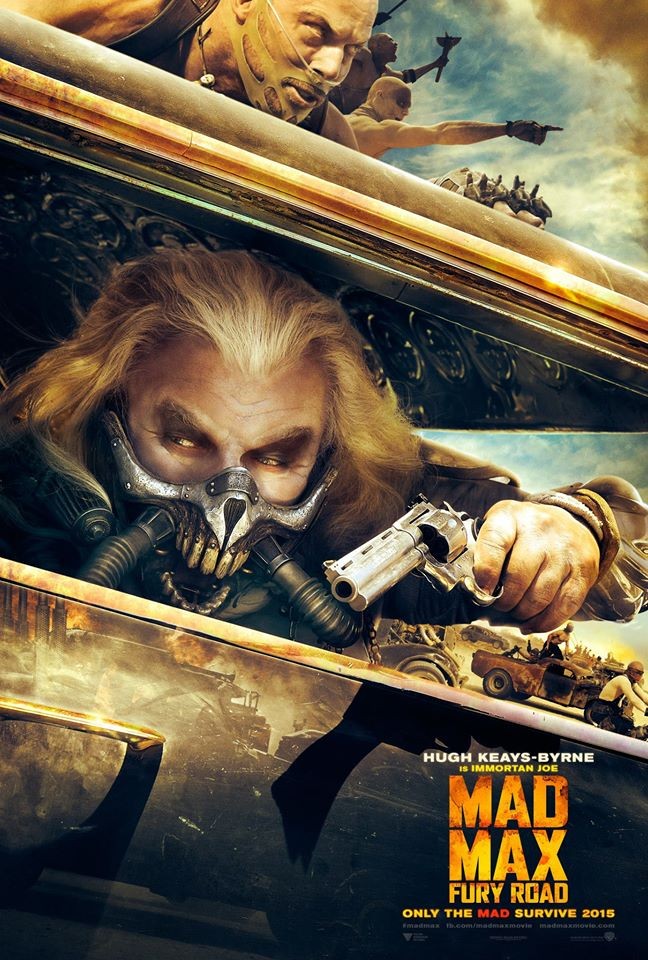 The footage (which Quint will discuss in more detail shortly) seems to have gone over like gangbusters, and these images definitely scream of the high-level insanity we've been reading about on the Twitterwebs.
The rumor was that we'd get a trailer today, so stay tuned to see if that's the case...
MAD MAX: FURY ROAD leaves the wasteland on May 15th, 2015.
-Vincent Kim-Zahedi
"Papa Vinyard"
vincentzahedi@gmail.com
Twitter