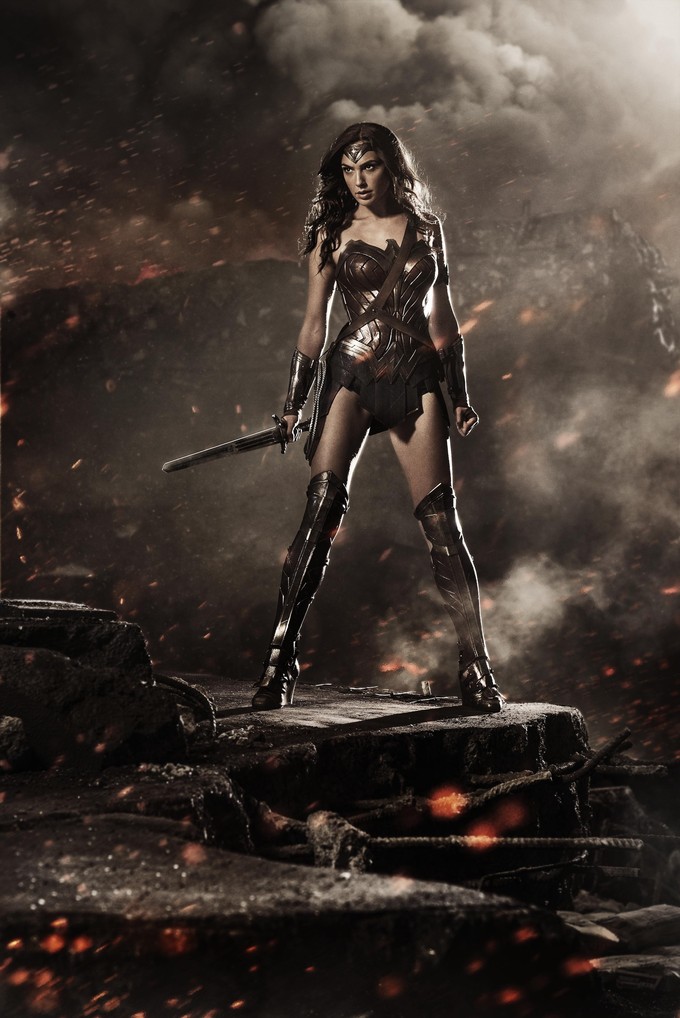 Ahoy, squirts! Quint here live from Hall H as the big holy shit huge fucking day of movie nerd nirvana gets underway with Warner Bros' panel. I'm going to try to get this stuff up as quickly as I can as the panel goes on.
First up is a surprise Batman vs. Superman footage presentation. Here's the quick version of the footage.
So, Batman is standing on a rainy Gotham rooftop. His eyes are glowing white and his armor is extra bulky, almost metallic looking. He fires up the bat signal, camera tilts up revealing the Bat symbol in the sky... Floating in the middle of the signal is Superman looking Super Pissed. His eyes glow red. Batman stares up at him, not phased at all.
Crowd went nuts! It was an epic tease! Oh, and here's Wonder Woman art!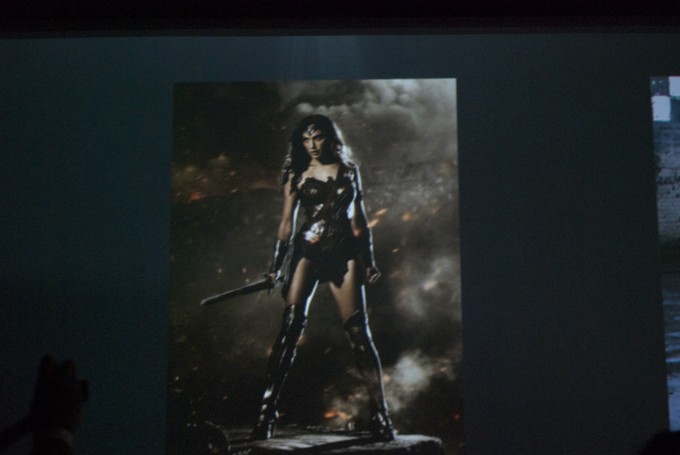 -Eric Vespe
"Quint"
quint@aintitcool.com
Follow Me On Twitter