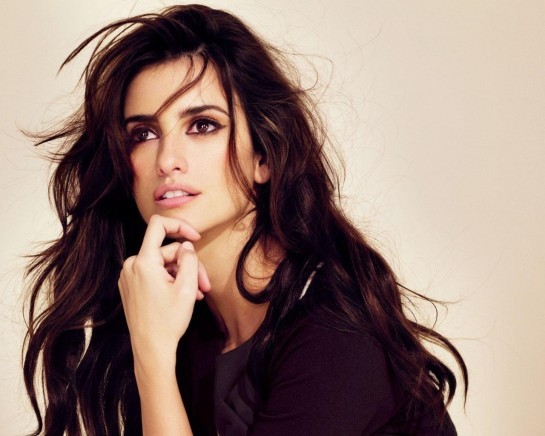 Well, Penelope Cruz isn't going to be the next Bond girl, but she is going to play in the British spy movie sandbox…sorta.
Cruz is lined up to play the female lead in GRIMSBY, the spy/soccer hooligan buddy comedy with Sacha Baron Cohen and Mark Strong. She'll be playing a "philanthropic corporate leader who may (or may not) be more than she seems." Soooo she's either love interest to either Cohen or Strong, or she's the villain…or perhaps both?
Ms. Cruz is a super-talented, Oscar-winning actress, and she's shown a knack for comedy in her two collaborations with Woody Allen (including the one that nabbed her Academy recognition). Even in nothing roles (like SAHARA, POTC: ON STRANGER TIDES, and the underrated MASKED AND ANONYMOUS) she still manages to be eminently watchable, but hopefully Cohen and director Louis Leterrier give her something to sink her teeth into.
Add Rebel Wilson, Ian McShane, and Gabourey Sidibe to this equation, and this is shaping up to be one fun-sounding flick, no?
One more thing: I have an inkling that, come next year, people are going to get this and Melissa McCarthy's SPY totally mixed up. "Which one's the one with Jason Statham?", "So it's Melissa McCarthy teamed up with the guy from LOW WINTER SUN?", etc.
GRIMSBY will give you a right kick in the bollocks on July 31st, 2015.
-Vincent Kim-Zahedi
"Papa Vinyard"
vincentzahedi@gmail.com
Twitter