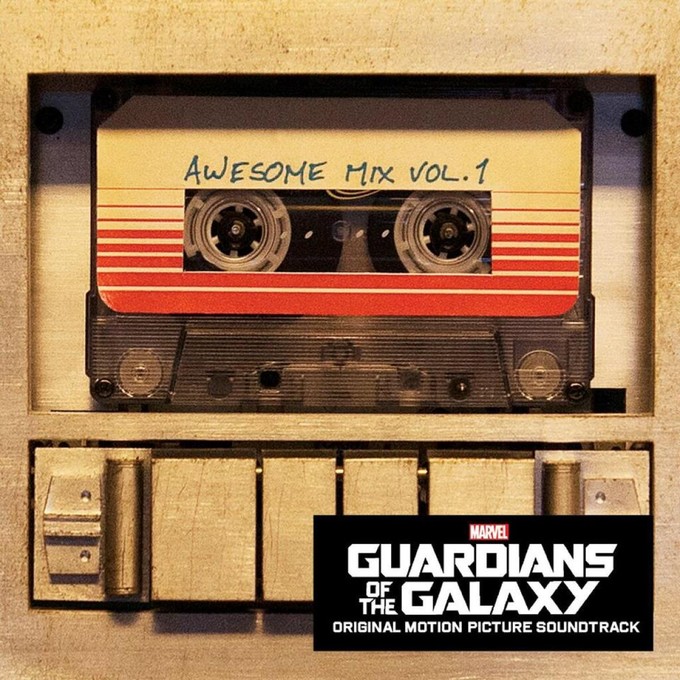 That's the actual cover to the soundtrack. Seriously.
The tracklist for the GUARDIANS OF THE GALAXY soundtrack dropped yesterda,y and MTV quickly compiled the playlist embedded below. James Gunn warned that the song titles might be slight spoilers, so don't check it out if you want the roster of classic rock tracks to be a total surprise for you.
Otherwise, rock out A-holes.
The GUARDIANS OF THE GALAXY soundtrack is available on July 29th, and you can see all (or most) of these songs in context when the movie drops on August 1st.
-Vincent Kim-Zahedi
"Papa Vinyard"
vincentzahedi@gmail.com
Twitter