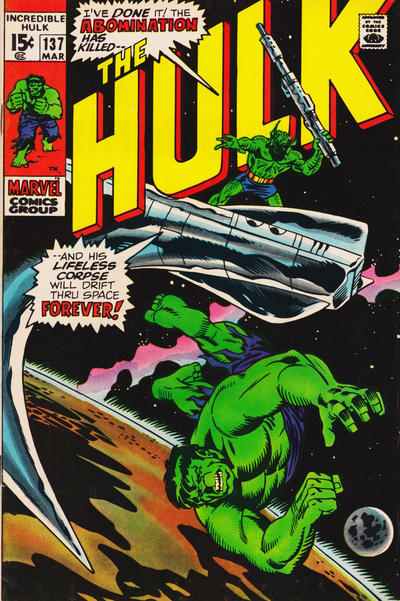 Jeremy here...
Is Marvel Studios finally ready to give Hulk a third shot at a standalone movie?
According to Mark Ruffalo, who recently spoke to Digital Spy, they at least aren't dead set against it. Here's what the co-star of Kenneth Lonergan's wonderful YOU CAN COUNT ON ME had to say on the subject:
I think they are, for the first time, entertaining the idea of it. When we did THE AVENGERS it was basically 'No!', and now there is some consideration for it. But there's still nothing definitive, not even a skeletal version of what it would be. I look forward to going down that road, if we could crack that nut.
I'm hearing that this Hulk movie - which is definitely happening - will fall between THE AVENGERS: AGE OF ULTRON and THE AVENGERS 3, and that it will definitely be set elsewhere in the galaxy. Does this mean they're doing PLANET HULK? If they do, I'm pretty certain it'll be a significant reworking of that story, akin to how Marvel used Ed Brubaker's writing as a template for CAPTAIN AMERICA: THE WINTER SOLDIER. This next bit is pure speculation, but I wonder if they might find a place for Hulk in GUARDIANS OF THE GALAXY 2, especially if the first GOTG film underperforms (which I think is highly unlikely, but you never know).