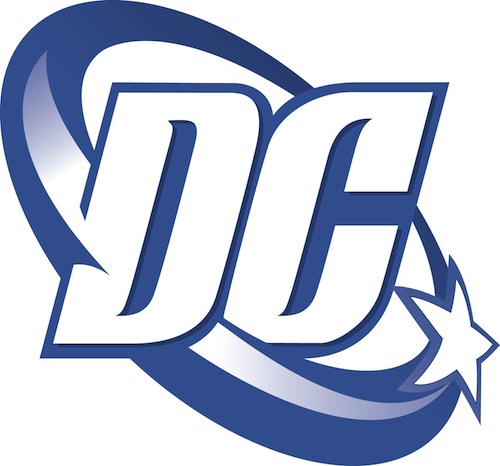 Jeremy here...
Zack Snyder's MAN OF STEEL grossed $688 million worldwide, which, for most movies, would be a healthy, franchise-launching haul. But for a film with a reported (i.e. bullshit) budget of $225 million (it was much closer to $300 million, if not over), that's barely break-even; when you factor in the massive marketing budget and the fact that half of the gross goes to the exhibitors, it would be entirely accurate to call MAN OF STEEL a box office disappointment.
So what happens when the pricey kickoff to the DC movie universe can't even top the first IRON MAN's domestic gross (and don't forget Favreau's film didn't have a 3D or IMAX bump)? You call in the hero everyone loves (Batman), and fast-track a JUSTICE LEAGUE movie. It's a far cry from Marvel Studios' plan, but there's more than one path to success, right?
WB and DC had planned to announce their long-term vision at next month's San Diego Comic Con, but someone leaked the info to Nikki Finke, and now we have the tentative DC slate through 2018. This is it:
May 2016 - BATMAN V. SUPERMAN
July 2016 - SHAZAM
Xmas 2016 - SANDMAN
May 2017 - JUSTICE LEAGUE
July 2017 - WONDER WOMAN
XMAS 2017 - UNTITLED GREEN LANTERN/THE FLASH TEAM-UP
MAY 2018 - MAN OF STEEL 2
Finke notes that the BATMAN V. SUPERMAN delay was due to contractual issues with the future JUSTICE LEAGUE actors, several of whom will make cameos in BVS. They need to have those actors tied down to multi-picture deals ala Marvel before they go before cameras. So, yeah, WB/DC is doing this a little backwards, but that doesn't mean it can't work. Finke also notes that Ryan Reynolds is 100% finished as Green Lantern. Ouch.
As my pal Devin Faraci of Badass Digest notes, we now have a pretty clear idea of which characters are going to be JUSTICE LEAGUE: Superman, Batman, Wonder Woman, The Flash, Green Lantern, Aquaman and Cyborg (who was recently announced). It'd be weird for Sandman to crossover into this universe, but, if it's at all legally possible, I bet there are WB execs who are trying to make it happen.
What does this mean for Marvel Studios? Fuck all, really. DC has to prove they can compete before Marvel makes any changes to their schedule. As for the Marvel orphans at Fox and Sony, I don't know much about the latter, but I have been told that THE AMAZING SPIDER-MAN 3 has been moved to an undetermined date in 2017. Time for a second reboot?