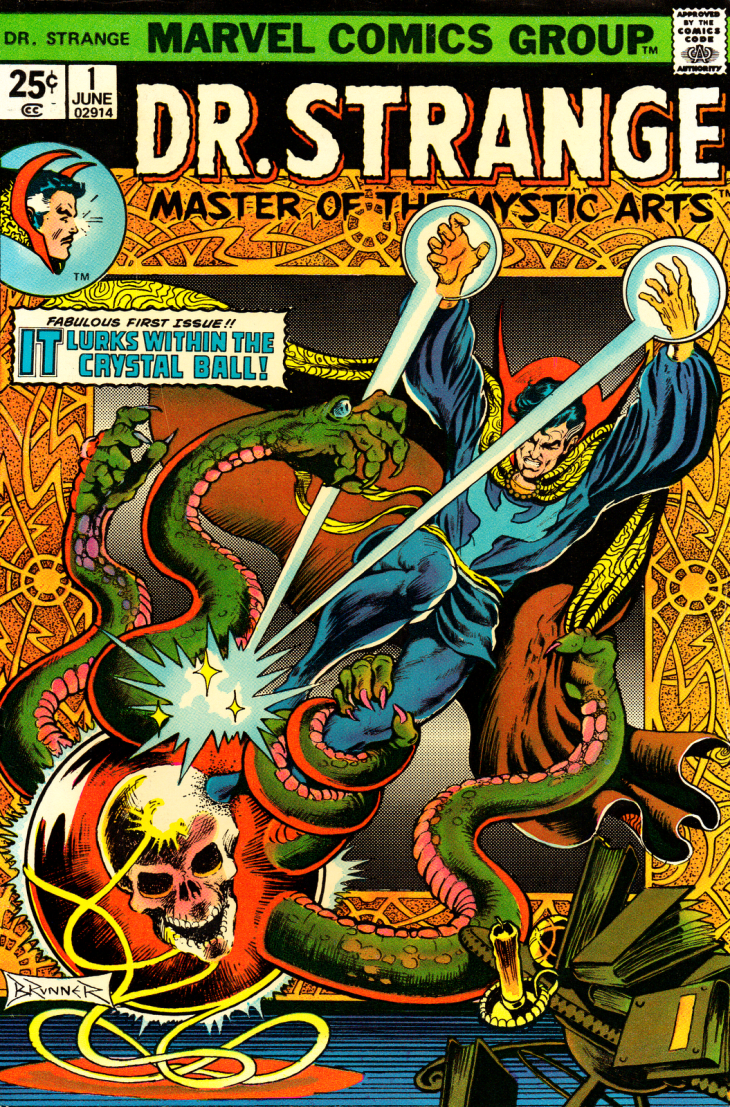 Nordling here.
Just saying, I called this on Twitter last year, but I give credit where credit is due.
Marvel Studios has found its director for DOCTOR STRANGE, according to Variety, and it's SINISTER and DELIVER US FROM EVIL's Scott Derrickson. This, to me, is a great choice. DOCTOR STRANGE should be scary and weird, delving into the darker, creepier aspects of the Marvel Universe. Derrickson can definitely bring that. Does this mean that Marvel is going for a scarier, more horror-oriented film to add to the Marvel Cinematic Universe? I sure hope so.
Now to casting, and Derrickson, fresh off of this summer's DELIVER US FROM EVIL, can look to his heart's content. Since he's worked with Eric Bana now, could he be a contender? Or maybe Edgar Ramirez? That would actually be an inspired choice. Regardless of who is cast, I'm fully confident that Scott Derrickson will bring something... sinister to the Marvel Cinematic Universe. (Had to, couldn't help it.)
Nordling, out.