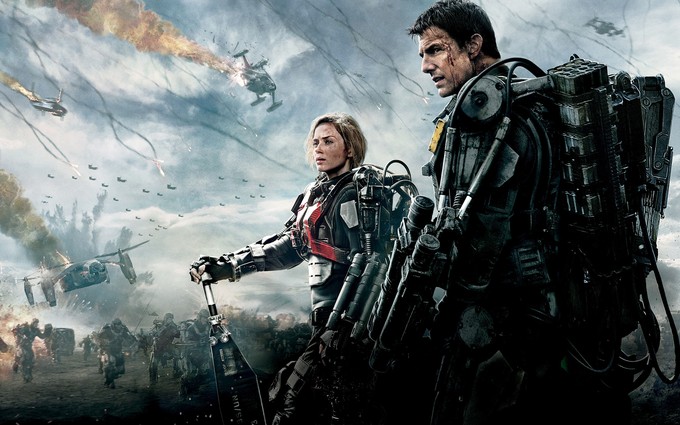 [via]
EDGE OF TOMORROW hits theaters next week (June 6) - evidently meaning there's time for one more trailer.
I've heard remarkable consistent feedback about this film: that, in general, it's very good and even great on many occasions - but its resolution doesn't pay-off in as badass a way as one might hope. These same folks are saying the end of the film is wholly justified within the context of the picture's narrative - but said ending doesn't pack the 'oomph' factor that we enjoy leading up to it.
Are these perceptions accurate? We'll see soon enough.
—————
Glen Oliver
"Merrick"
- e-mail