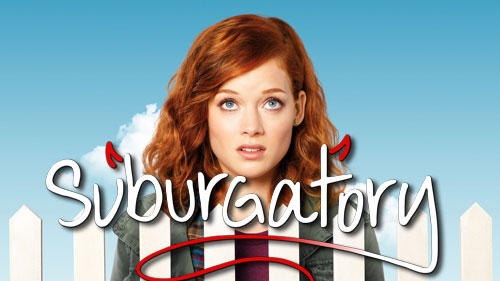 UPDATE: "The Neighbors," "Mixology" and "Trophy Wife" are apparently dunzo as well.
ABC announces its fall schedule Tuesday and two more shows have slid off the network's bubble and into its trash heap.
"Suburgatory" and "Super Fun Night" could not keep up with ABC's declining but still powerful "Modern Family."
Still on the bubble at ABC are "Betrayal," "Nashville," and "Last Man Standing."
Already renewed at ABC are "Agents of SHIELD," "Resurrection," "The Goldbergs," "Revenge," "Castle," "Once Upon A Time," "The Middle," "Grey's Anatomy," "Modern Family" and "Scandal."