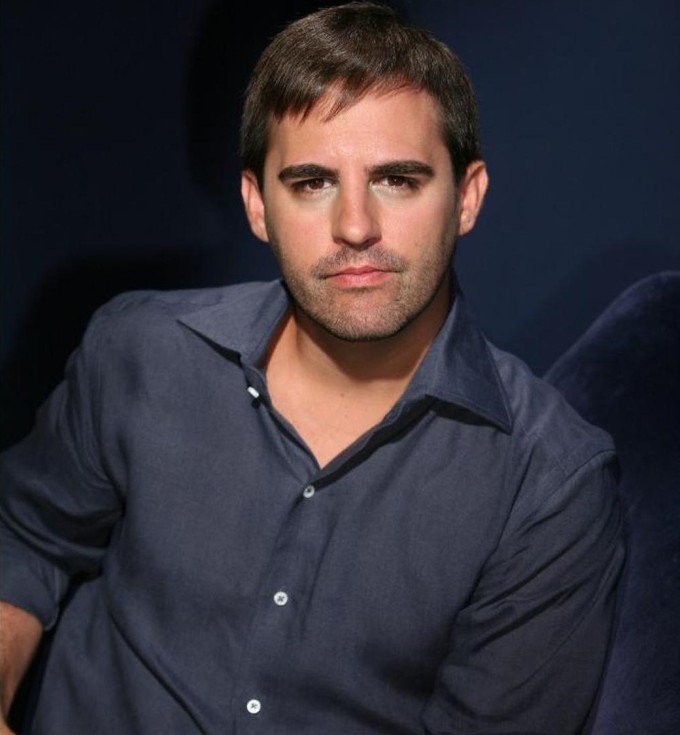 [via]
A few weeks ago we learned that Abramsverse TREK co-writer and producer Roberto Orci was aggressively lobbying to helm the next big screen STAR TREK adventure.
At the time, many noted that Orci has never directed a feature film before. This is correct. However, one might presume that his deep involvement with the revitalization of TREK and TRANSFORMERS and SPIDER-MAN may conceivably give him the street cred necessary to claim the chair?
It's now looking like this potentiality is one step closer to being realized.
After an aggressive lobbying campaign, Roberto Orci has emerged as the clear frontrunner to replace JJ Abrams and direct Paramount's third installment of theStar Trek series. I'm hearing they're in talks.
…says THIS piece at Deadline.
Indications suggest Paramount is still aiming for a 2016 release date for the picture - to accommodate the macro franchise's 50th anniversary (!?!?!?). Alas, these TREK pictures seem to be taking inordinately long times to mount, which I've previously argued is rather unhealthy for the franchise, so who knows if they'll make it by 2016 at this point. But stay tuned…
—————
Glen Oliver
"Merrick"
- e-mail
- Twitter