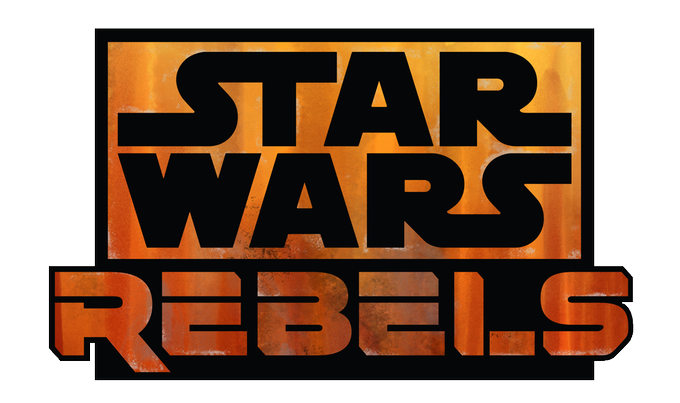 John Morton, who played Rebel pilot and gunner Dak in THE EMPIRE STRIKE BACK, recently revealed a few fascinating details about the new STAR WARS REBELS animated television series which debuts soon on Disney XD.
So what's a report about a TV show doing in AICN's movie section? Well, because this actually pertains to STAR WARS EPISODE VII as much as it does REBELS.
Seems Morton is voicing Boba Fett in REBELS, and recently spoke with MovieCricket about his experience. The fact that he's Boba Fett in the series (which is set between REVENGE OF THE SITH and A NEW HOPE) is spoiler and intriguing enough. But what's really interesting about Morton's comments are how REBELS connects with EPISODE VII.
"…Rebels will set up and point the direction for 'Episode VII'."
[EDIT]
"The characters they are creating in Rebels will be around in 'Episode VII'."
...says Morton HERE.
Now, how literally we should take this comment? I can not say. I will point out, however, that THE CLONE WARS animated series is officially considered 'canon' by Lucas & Co. - meaning that the events of that show are sanctioned / 'real STAR WARS' connecting directly to the franchise's overall cinematic universe, and specifically bridging ATTACK OF THE CLONES and REVENGE OF THE SITH. So, REBELS being used to cue up EPISODE VII is not all that far-fetched - and could prove rather intriguing.
By the way, I've been revisiting THE CLONE WARS utilizing Lucasfilm's recently announced chronology. Tons of fun and immense heart and spectacle to be found - consider checking it out following the aforementioned chronology. Ths show may well change your perspective on the prequels - and, at the very least, you'll have the chance enjoy some fine television as well.
—————
Glen Oliver
"Merrick"
- e-mail
- Twitter