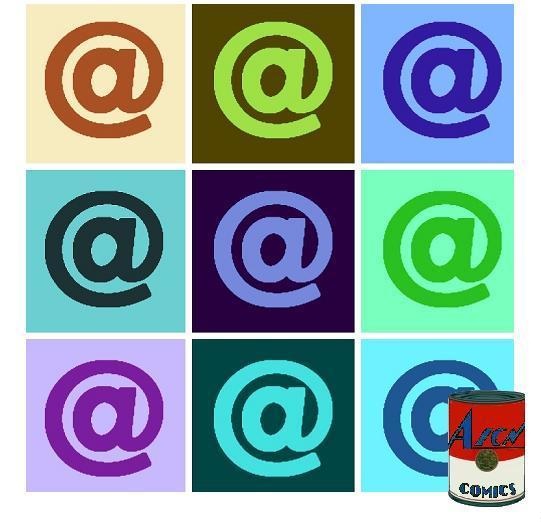 RIP Al Feldstein…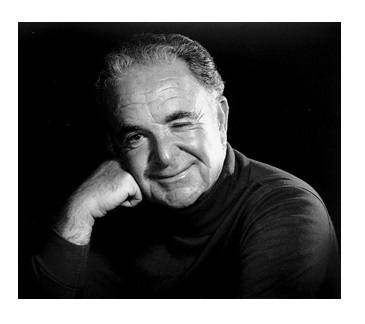 BottleImp
here. The comic book medium has lost one of its pioneers. Last week Al Feldstein, co-creator of EC's (in)famous line of horror and science fiction titles and editor of the iconic and subversive MAD magazine, passed away at age 88. Though it is the latter for which Feldstein has been most lauded by the mainstream media, we comic book fans know that it was Feldstein's early career at EC that has had the most lasting impact on the industry.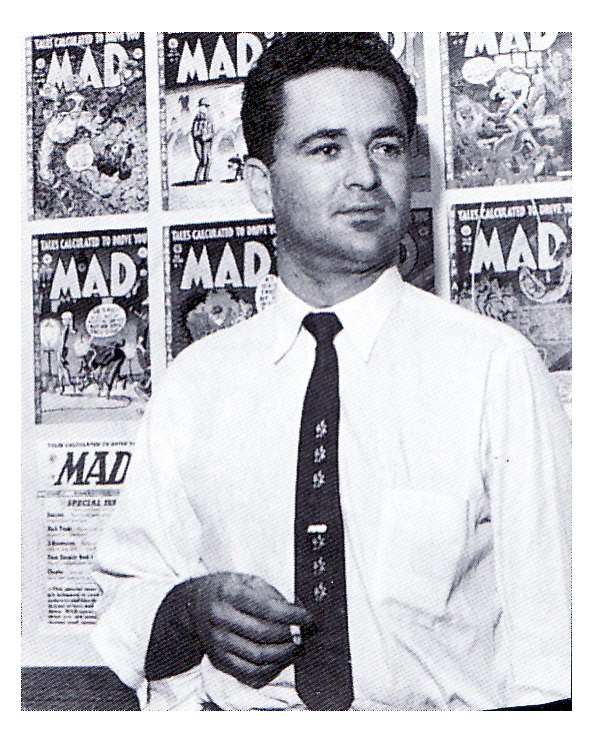 Feldstein began his tenure at Bill Gaines' Entertaining Comics in March of 1948, put to work by Gaines on ARCHIE knock-off teen comic GOING STEADY WITH PEGGY. Feldstein got as far as writing and penciling the first issue when Gaines called him into his office to tell him the series was dead. Gaines and Feldstein realized that aping other companies' books was essentially playing follow-the-leader, with the imitators never living up to the originals' success. Gaines and Feldstein boldly decided to become innovators in the field and publish stories that no other company was writing. The two men realized that they shared a love of science fiction, horror and the macabre—both had been avid listeners of radio programs such as "Inner Sanctum" and "Lights Out"—and thus was born the one-two punch of horror and science fiction comics.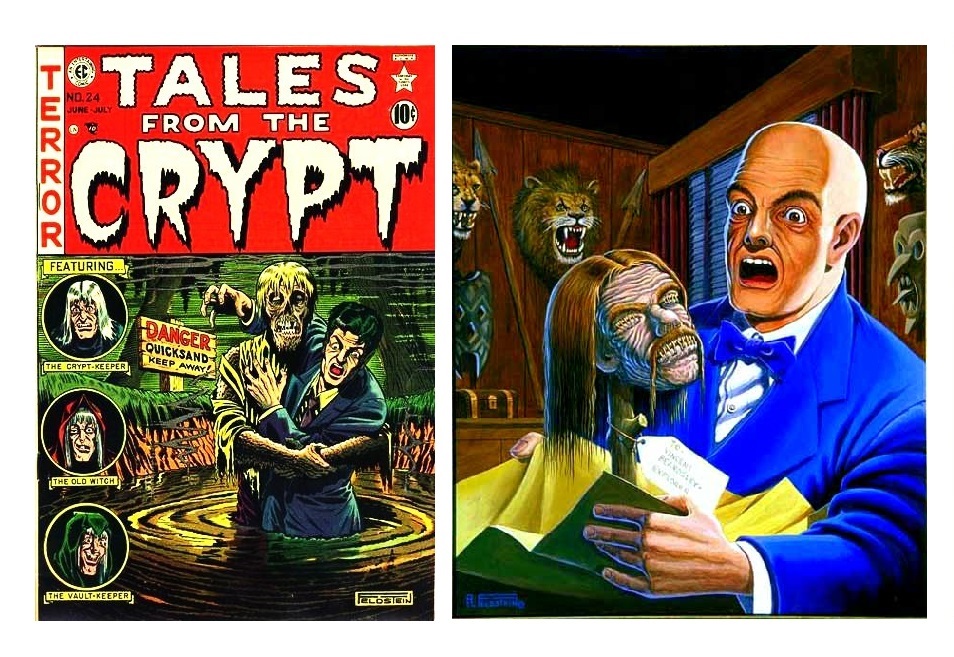 An artist by training, Feldstein soon found himself in the role of head writer. He and Gaines would discuss story ideas in the morning, Gaines having jotted down little plot lines he called "springboards" which he would submit to Feldstein for consideration. Once the stories were agreed upon, Feldstein would go to the drawing board and write the stories directly onto the illustration board. His grounding as an artist gave Feldstein a natural ability to break down a story visually and quickly determine the pacing and panel division on each page. At the inception of this new line of EC's comics Feldstein also contributed artwork for the stories as well as covers (mostly for the science fiction titles), but as time went on and more artists were brought into the EC family, Feldstein began to focus more on the writing and editing and less on the artwork. This was how Al Feldstein came to write nearly every story published in EC's lineup, an amazing body of work that numbers over 1200 stories in just over five years.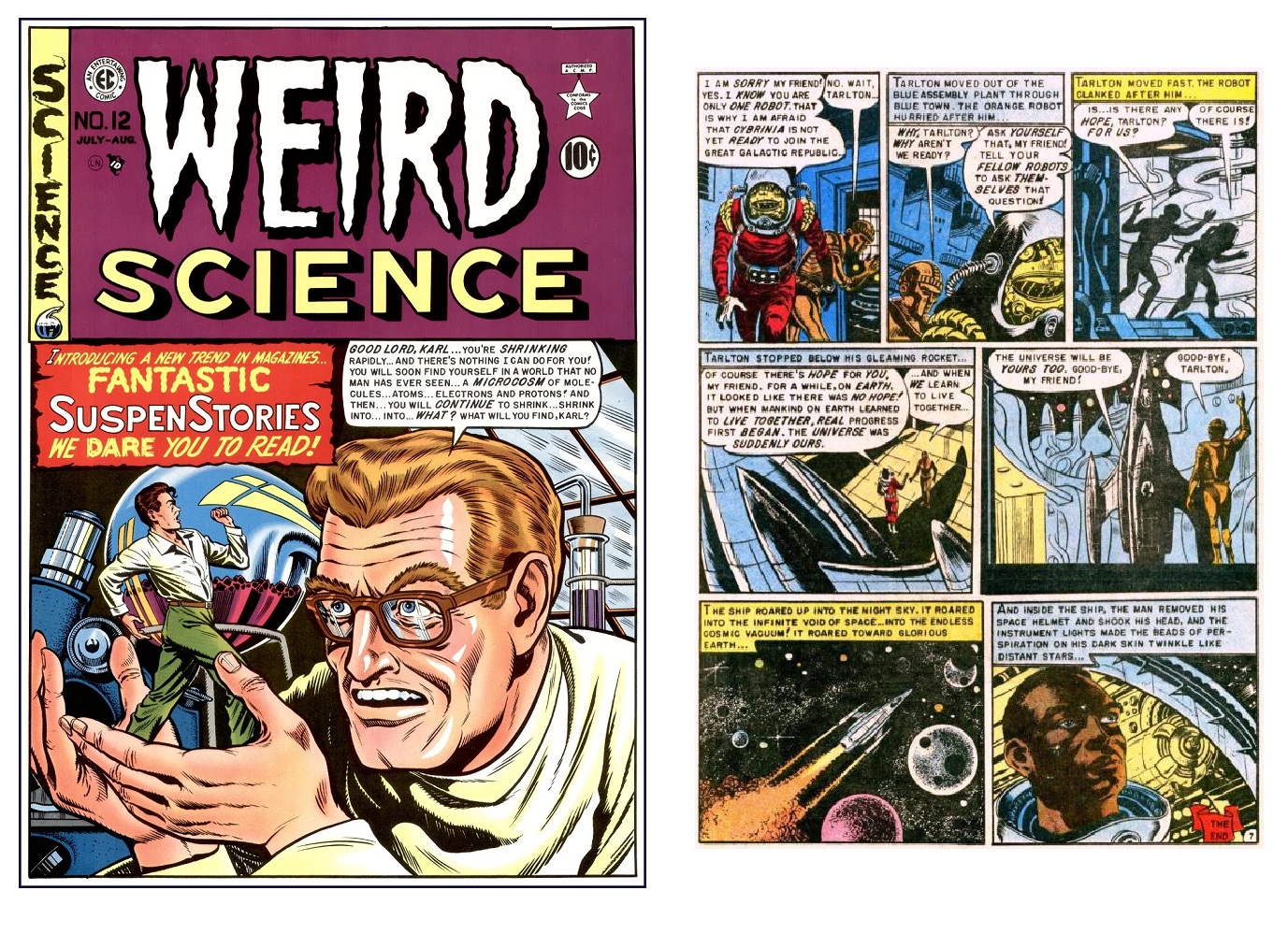 Feldstein was the man responsible for the gleefully tongue-in-cheek attitudes of the GhouLunatic hosts of TALES FROM THE CRYPT, THE HAUNT OF FEAR and THE VAULT OF HORROR, making these horrific tales of murder and mayhem a fun thrill-ride that entertained as well as terrified. But he also wrote serious, thought-provoking stories (some of which were morality tales dubbed "preachies" by Feldstein and Gaines) that remain some of the best of the genre. Feldstein's "Judgment Day," a sci-fi parable about racism, still has the same impact today as it did back in 1955.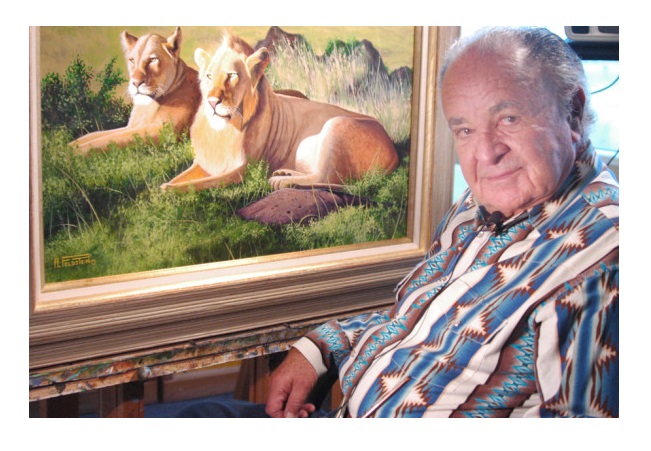 After nearly four decades in the industry, Feldstein retired in 1985. He moved to Montana, where he continued to draw and paint, recreating some of his most famous EC covers to sell at conventions. His influence on the comic book industry is all around us—just look at the stands today and you'll see horror comics, zombie titles and sci-fi covers proudly standing next to their superhero kin. Bill Gaines may have been the mad scientist who conceived of the horror comic book, but Al Feldstein was the trusty lab assistant who injected the fluid that brought the genre to life.
When released from his bottle, the Imp transforms into Stephen Andrade, an artist/illustrator/pirate monkey painter from New England. He's currently hard at work interpreting fellow @$$Hole Optimous Douche's brainwaves and transforming them into pretty pictures on AVERAGE JOE, an original graphic novel to be published by Com.x. You can see some of his artwork here.
---
Editing, compiling, imaging, coding, logos & cat-wrangling by Ambush Bug
Proofs, co-edits & common sense provided by Sleazy G
Remember, if you have a comic book you'd like one of the @$$holes to take a look at, click on your favorite reviewer's link and drop us an email.


---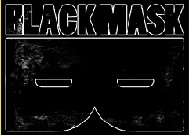 Find out what are BLACK MASK STUDIOS and OCCUPY COMICS here and on Facebook here!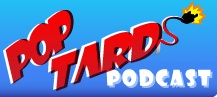 Want more in all things Geek?
Check out PoptardsGo and on Facebook here!




---
Check out AICN COMICS on Facebook and Comixpedia!