Hey Yo, Draven here.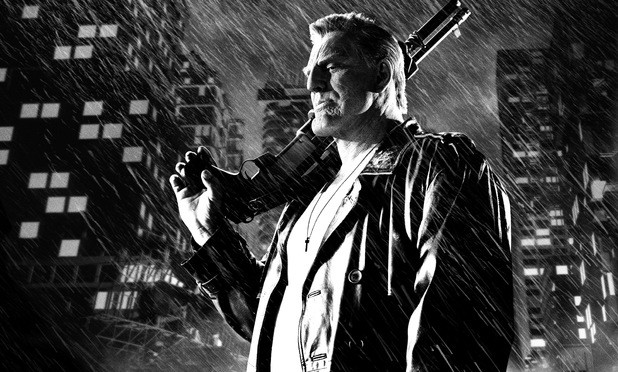 SIN CITY: A DAME TO KILL FOR is just a few months away from release, and in an attempt to remind everybody of this, a new extended TV spot has come out (with mostly new footage):
I don't know about the prospects of this project. On one hand, I am a big fan of the original film but on the other, nothing I have seen or heard from this sequel has really caught my interest. It feels like it is coming along too late and Robert Rodriguez doesn't seem to be the filmmaker he was ten years ago. To be fair though, I can't wait to see Mickey Rourke back as Marv and Joseph Gordon-Levitt and Josh Brolin are great additions to the cast.
I guess we will find out if I am in the minority or the majority when the film is released August 23rd.
Follow me on Twitter here!