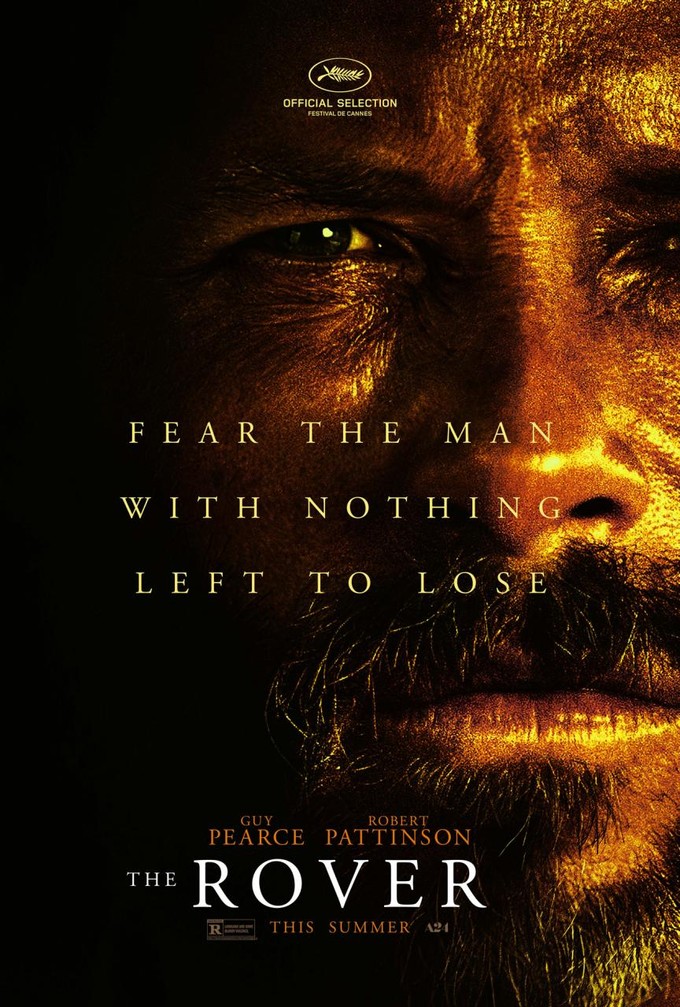 A few days ago we learned that David Michôd was developing a bigscreenification of Michael Hasting's book THE OPERATORS for Brad Pitt to star in.Now here's a trailer for Michôd's upcoming THE ROVER, starring Guy Pearce and Robert Pattinson.
Set in Australia after the fall of civilization, Pearce plays a loner who is tracking a gang of car thieves in an effort to recover a precious belonging.
MAD MAXian? You decide - but this is a lovely trailer for a film which looks earnest and well-played.
THE ROVER looks to be releasing June 13 her win the US.
—————-
Glen Oliver
"Merrick"
- e-mail
- Twitter