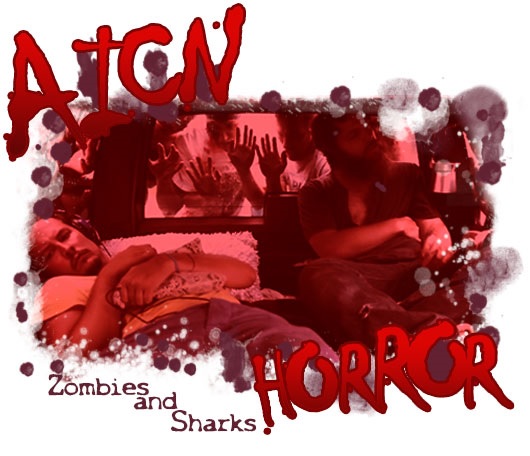 Logo by Kristian Horn
What the &#$% is ZOMBIES & SHARKS?
---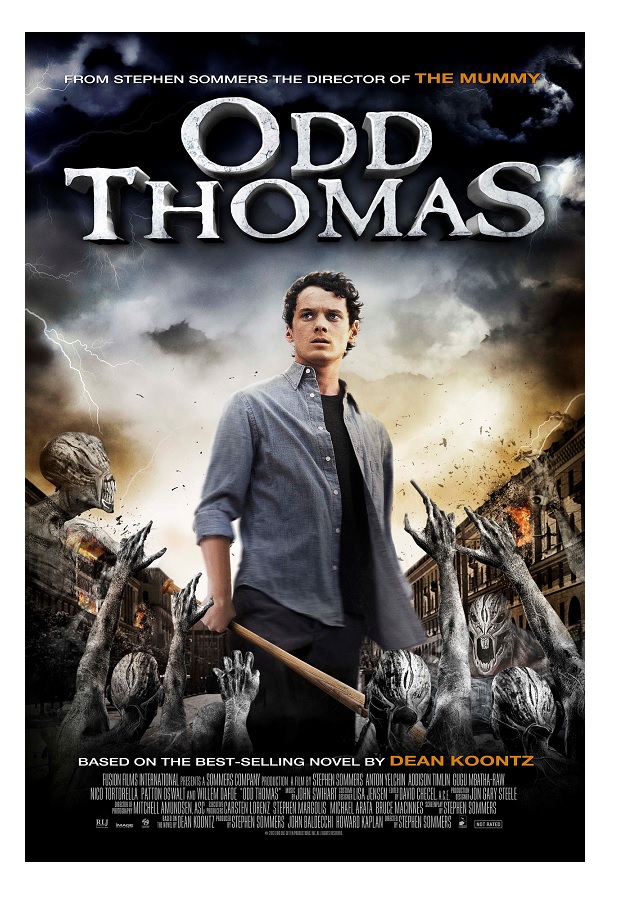 Ambush Bug
here with another special AICN HORROR: ZOMBIES & SHARKS contest.
I posted my review of ODD THOMAS a while back
and found it to be a surprisingly good time. Based on a series of books by Dean Koontz ODD THOMAS basically tells the origin of a kid who just seems to stumble into paranormal and occult phenomena. The folks behind the film want to give a special prize which includes one BluRay of the film plus a collection of Dean Koontz's ODD THOMAS books to one lucky reader.
So you might be asking how you get such a prize? Well, in the theme of "odd," how about you simply tell me the oddest thing that happened to you in the last week. Vague enough for you? Bowl me over with a wave of oddness and make me laugh, chortle, scream, or gasp, oh, and don't forget your full address and you could be the proud owner of an ODD THOMAS BluRay, a collection of ODD THOMAS books, and all of the bragging rights that go with it.
Best of luck! Here's the trailer for ODD THOMAS below!
---
Find more AICN HORROR including an archive of previous columns on AICN HORROR's Facebook page!