Hey Yo, Draven here.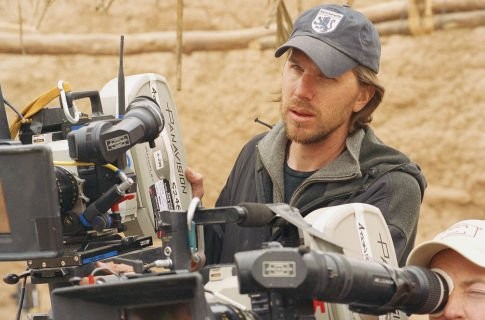 It's been almost four years since the remake of THE KARATE KID hit theaters. It was a massive box office hit (grossing almost $360 million worldwide on a $40 million budget) and it was also well liked too (66% fresh on Rotten Tomatoes; 6.3 on IMDb). So it's a little surprising that we haven't seen a sequel so far. Well, Sony is looking to change that and according to Deadline, they have hired THE CRAZIES and SAHARA director, Breck Eisner to replace Harald Zwart, who directed the original film.
With four years having passed since the original film, I don't hear many people clamoring for a sequel so I don't know if there is interest for a sequel. (Not to mention, Jaden Smith has become a parody of himself.) Nonetheless, Sony is hoping they can repeat the success of the first film and justify the existence of a sequel.
Follow me on Twitter here!