Hey Yo, Draven here.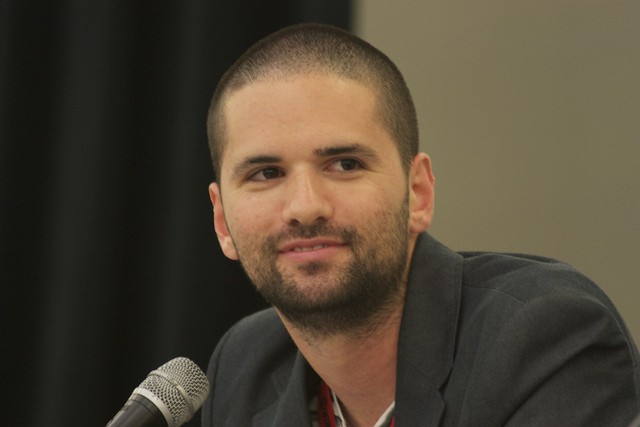 The last we heard, Dan Trachtenberg (the man responsible for the PORTAL short and former co-host of The Totally Rad Show) was set to direct a cinematic adaptation of Y: The Last Man. That was over a year ago and we haven't heard much more on the project since then.
At the time of the announcement I saw a few people who were a little surprised that Trachtenberg was going to be making his feature film directorial debut with such a high profile project. Well, according to The Wrap, Trachtenberg will no longer be making his debut with an adaptation of Brian K. Vaughn's classic comic book series and will instead direct a thriller called VALENCIA.
Here is the plot as described by The Wrap:
"The majority of the movie takes place in an underground cellar, home to a teenage girl and a caretaker. The girl woke up in the cellar after a car accident, at which point her eerie companion tells her a nuclear attack has devastated society. The girl still hopes to escape."
So, it sounds like it might have a little bit in common with Y: THE LAST MAN, with the dystopian future and the collapse of society. Its budget will only be about $5 million though. While it is unknown whether Trachtenberg is still involved with Y: THE LAST MAN, it sounds like VALENCIA might be a little bit of a try out for Trachtenberg.
Here is Trachtenberg's PORTAL: NO ESCAPE short which generated a lot of buzz a few years ago:


Follow me on Twitter here!